Search Results For Richard Ayoade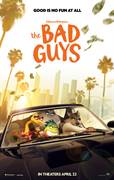 The Bad Guys (2022)
Nobody has ever failed so hard at trying to be good as The Bad Guys.In the new action-comedy from DreamWorks Animation, based on the New York Times best-selling book series, a crackerjack criminal...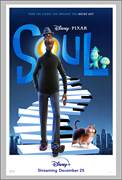 Soul (2020)
What is it that makes you...YOU? Pixar Animation Studios' all-new feature film "Soul" introduces Joe Gardner (voice of Jamie Foxx) – a middle-school band teacher who gets the chance of a lifetime to...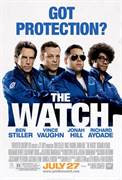 The Watch (2012)
Four everyday suburban guys come together to form a neighborhood watch group, but only as an excuse to escape their humdrum lives, one night a week. When they accidentally discover that their town has...