Richard Crenna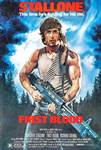 First Blood (1982)
After being arrested for a crime which he did not commit, a Green Beret survivor of the Vietnam War begins having terrible nightmares. This gripping, action-packed tale demonstrates the tragic psychological...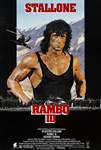 Rambo III (1988)
John Rambo's former Vietnam superior, Colonel Samuel Trautman, has been assigned to lead a mission to help the Mujahedeen rebels who are fighting the Soviet invasion of Afghanistan, but the Buddhist...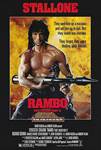 Rambo: First Blood Part II (1985)
Although the Vietnam War is officially over, Rambo remains the perfect fighting machine. But his survival skills are tested with a vengeance on a top-secret mission that takes himback to the jungles of...