Richard Donner

Assassins (1995)

Goonies (1985)

19 Fans

Mikey and Brandon Walsh are two brothers whose family is preparing to move due to a new development that is sure to be started unless enough money is raised, which is quite doubtful. But, when Mikey stumbles on a treasure map of the famed "One-E...


Lethal Weapon (1987)

Lethal Weapon 2 (1989)

Lethal Weapon 3 (1992)

1 Fan

This boxoffice blockbuster sequel reunites box-office superstar and Oscar-winner Mel Gibson ("Braveheart," "Maverick"), Danny Glover ("The Color Purple") and Oscar-winner Joe Pesci ("GoodFellas," "My Cousi...


Lethal Weapon 4 (1998)

Scrooged (1988)
Superman (1978)

3 Fans

The infant Kal-El, of the planet Krypton, makes his journey to Earth in a ship constructed by his father, Jor-El, just as the planet explodes. Crashing down in the midwest United States, the boy is adopted by farmers Jonathan and Martha Kent. After J...

Superman II (1981)

3 Fans

In this blockbuster sequel, three escaped criminals from the planet Krypton test the Man of Steel's (Christopher Reeve) mettle. Led by Gen. Zod (Terence Stamp), the Kryptonians take control of the White House and partner with Lex Luthor (Gene Hac...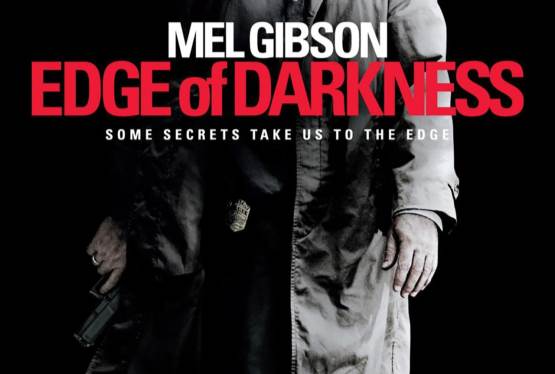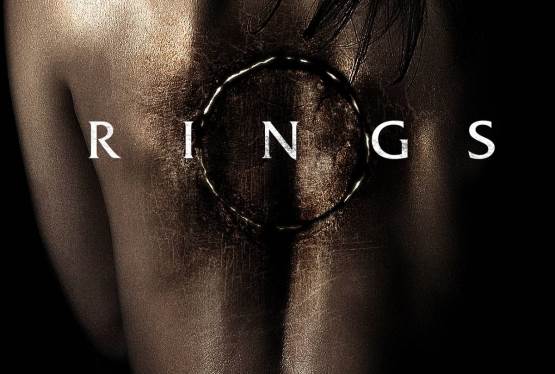 Rings
WAS: $14.99
NOW: $12.99