Richard Donner

Assassins (1995)
Robert Rath is a seasoned hitman who just wants out of the business with no back talk. But, as things go, it ain't so easy. A younger, peppier assassin named Bain is having a field day trying to kill said older assassin. Rath teams up with a comp...


Goonies (1985)
Mikey and Brandon Walsh are two brothers whose family is preparing to move due to a new development that is sure to be started unless enough money is raised, which is quite doubtful. But, when Mikey stumbles on a treasure map of the famed "One-Eyed"...


Lethal Weapon (1987)
Following the death of his wife, Los Angeles police detective Martin Riggs (Mel Gibson) becomes reckless and suicidal. When he is reassigned and partnered with Roger Murtaugh (Danny Glover), Riggs immediately clashes with the older officer. Together...


Lethal Weapon 2 (1989)
Riggs wows the pretties of a hotel spa before getting to Getz. Murtaugh receives bad bodywork news from an auto repairman after his beleaguered station wagon sees some Riggs-piloted street action. Plus, feisty Leo shares a newly included scene in whi...


Lethal Weapon 3 (1992)
This boxoffice blockbuster sequel reunites box-office superstar and Oscar-winner Mel Gibson ("Braveheart," "Maverick"), Danny Glover ("The Color Purple") and Oscar-winner Joe Pesci ("GoodFellas," "My Cousi...


Lethal Weapon 4 (1998)
Mel Gibson and Danny Glover return as buddy cops Riggs and Murtaugh, with Joe Pesci riding comedy shotgun as chatterbox Leo. Murtaugh is still the family man. Riggs is still the gonzo loose cannon and - what's this? - family man. His will-he/won&...


Scrooged (1988)
A network TV president is perhaps the most cold-hearted man ever, but his holiday spirit is given a painful booster shot by three vengeful ghosts. In this darkly comic updating of Charles Dicken's Christmas classic "A Christmas Carol,"...

Superman (1978)
The infant Kal-El, of the planet Krypton, makes his journey to Earth in a ship constructed by his father, Jor-El, just as the planet explodes. Crashing down in the midwest United States, the boy is adopted by farmers Jonathan and Martha Kent. After J...

Superman II (1981)
In this blockbuster sequel, three escaped criminals from the planet Krypton test the Man of Steel's (Christopher Reeve) mettle. Led by Gen. Zod (Terence Stamp), the Kryptonians take control of the White House and partner with Lex Luthor (Gene Hac...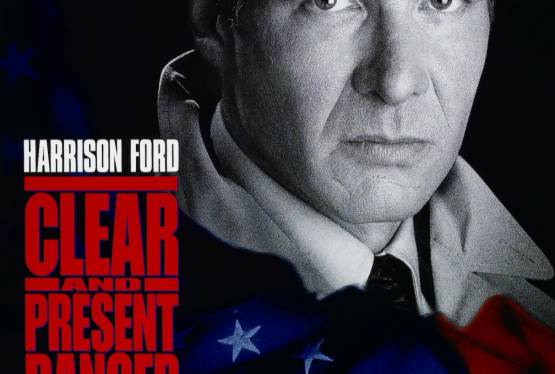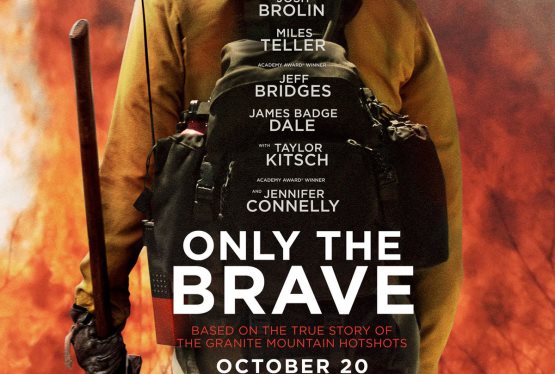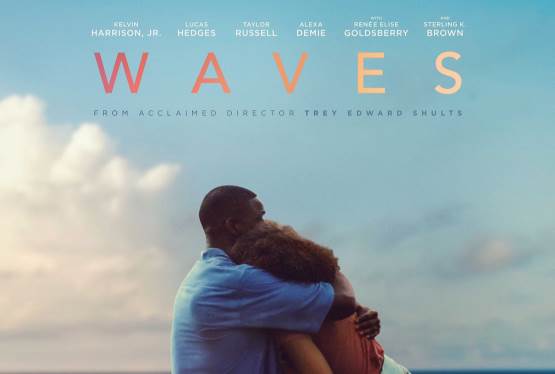 Waves
WAS: $14.99
NOW: $7.99