Richard Fleischer
20,000 Leagues Under The Sea (1954)

Be the first to check-in

The oceans during the late 1860-92s are no longer safe; many ships have been lost. Sailors have returned to port with stories of a vicious narwhal (a giant whale with a long horn) which sinks their ships. A naturalist, Professor (Pierre) Aronnax, his...


Conan The Destroyer (1984)

2 Fans

While on a quest to retrieve a magical gem, muscleman Conan (Arnold Schwarzenegger) vanquishes mortal and supernatural adversaries with help from his ham-fisted sidekick (Tracey Walter), a wacky wizard (Mako), a fierce woman warrior (Grace Jones) and...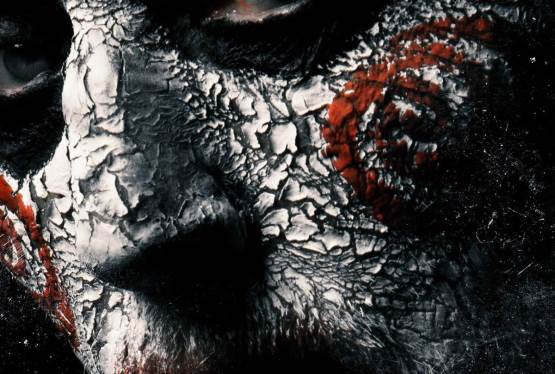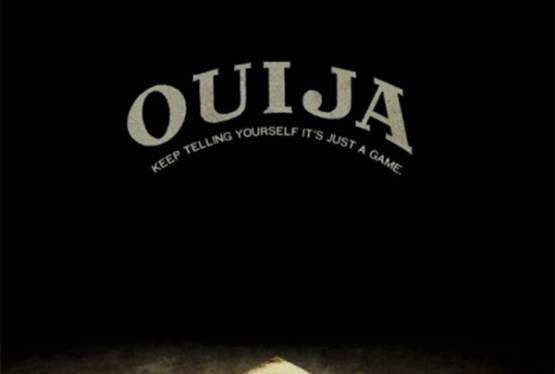 Ouija
WAS: $14.99
NOW: $4.99