Search Results For Richard Gere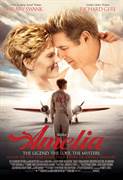 Amelia (2009)
Experience the romance, struggle and triumph of legendary aviatrix Amelia Earhart as she chases love and lives her dreams in Amelia, landing on Blu-ray Disc with Digital Copy and DVD February 2 from...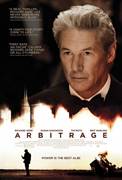 Arbitrage (2012)
When we first meet New York hedge-fund magnate Robert Miller (Richard Gere) on the eve of his 60th birthday, he appears the very portrait of success in American business and family life. But behind...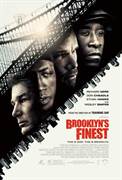 Brooklyn's Finest (2010)
In the course of one chaotic week, the lives of three conflicted New York City police officers are dramatically transformed by their involvement in a massive drug operation in Brooklyn's Finest...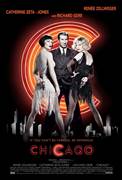 Chicago (2003)
At a time when crimes of passion result in celebrity headlines, nightclub sensation Velma Kelly (ZetaJones) and spotlight-seeking Roxie Hart (Zellweger) both find themselves sharing space on Chicago's...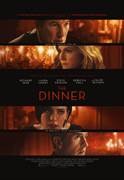 The Dinner (2017)
Based on Herman Koch's international bestselling novel, Oren Moverman's THE DINNER is a dark psychological thriller about a fierce showdown between two couples during the course of an...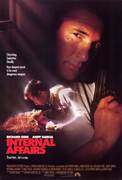 Internal Affairs (1990)
Dennis Peck knows his way around the law. He can launder money, run a scam, fix a bad rap. He can even, for the right price, arrange a murder. "Trust me," he says, "I'm a cop."...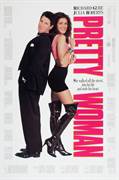 Pretty Woman (1990)
Academy Award(R) winner Julia Roberts and Golden Globe winner Richard Gere will leave you breathless in PRETTY WOMAN. Vivian (Roberts) is a spirited, streetwise diamond in the rough when she meets...