Richard Haydn
Alice In Wonderland (1951)
Disney version of Lewis Carroll's Children's story. Alice becomes bored and her mind starts to wander. She sees a white rabbit who appears to be in a hurry. She chases it into its burrow and then a most bizarre series of adventures begins....


The Sound of Music (1965)
Based on a real family and the events in their life, The Sound of Music tells the story of Maria, who, after proving too high-spirited for the other nuns in her convent, is sent off to work as a governess for the unruly children in the Von Trapp fami...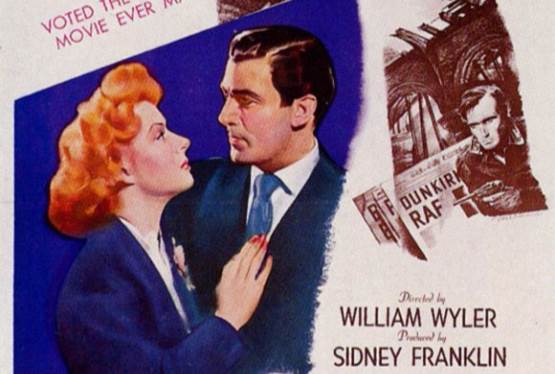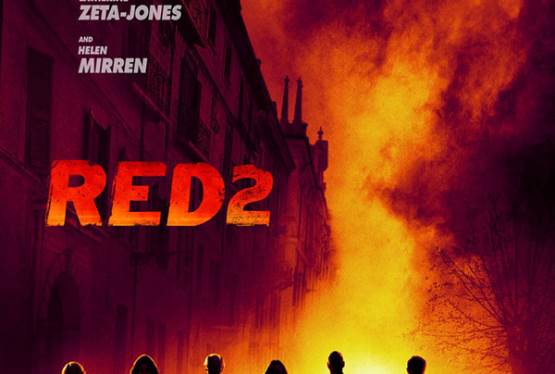 Red 2
WAS: $12.99
NOW: $9.99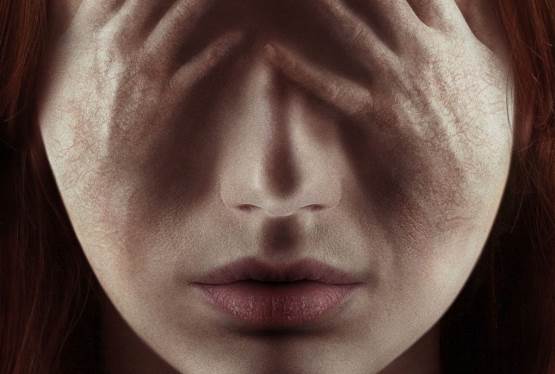 Oculus
WAS: $19.99
NOW: $12.99