Search Results For Richard Matheson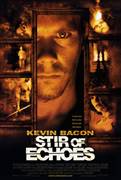 Stir of Echos (1999)
Tom Witzky (Kevin Bacon) is a blue-collar worker, a family man, the most ordinary guy in the world...who is about to be plunged into a shattering encounter with another world. And it doesn't matter...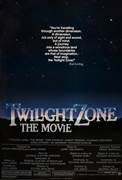 Twilight Zone: The Movie (1983)
Academy Award-nominee, Emmy and Golden Globe-winner John Lithgow ("Shrek," "3rd Rock from the Sun"), Academy Award-nominee and Emmy- winner Dan Aykroyd ("50 First Dates,"...