Search Results For Richard Wenk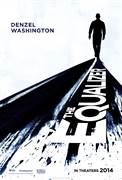 The Equalizer (2014)
In The Equalizer, Denzel Washington plays McCall, a former black ops commando who has faked his death to live a quiet life in Boston. When he comes out of his self-imposed retirement to rescue a young...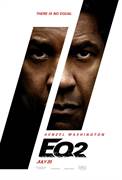 The Equalizer 2 (2018)
Denzel Washington returns to one of his signature roles in the first sequel of his career. Robert McCall serves an unflinching justice for the exploited and oppressed - but how far will he go when...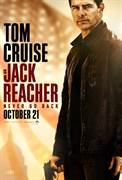 Jack Reacher: Never Go Back (2016)
Jack Reacher: Never Go Back follows the title character as he returns to Virginia to meet the head of his former unit. But she's missing, he's being charged with a crime committed nearly 20 years ago...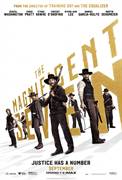 The Magnificent Seven (2016)
With the town of Rose Creek under the deadly control of industrialist Bartholomew Bogue (Peter Sarsgaard), the desperate townspeople employ protection from seven outlaws, bounty hunters, gamblers and...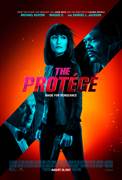 The Protege (2021)
Rescued as a child by the legendary assassin Moody (Samuel L. Jackson) and trained in the family business, Anna (Maggie Q) is the world's most skilled contract killer. But when Moody -- the man who...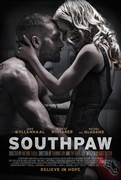 Southpaw (2015)
From acclaimed director Antoine Fuqua (TRAINING DAY) and starring Academy Award® nominated Jake Gyllenhaal (NIGHTCRAWLER, BROKEBACK MOUNTAIN) comes a story of tragedy, loss and the painful road to...