Ricky Gervais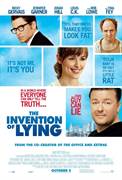 The Invention of Lying (2009)
From Ricky Gervais, the award-winning creator and star of the original BBC series "The Office" and HBO's "Extras," comes the new romantic comedy "The Invention of Lying,"...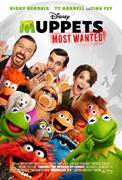 Muppets Most Wanted (2014)
Disney's "Muppets Most Wanted" takes the entire Muppets gang on a global tour, selling out grand theaters in some of Europe's most exciting destinations, including Berlin, Madrid and London. But mayhem...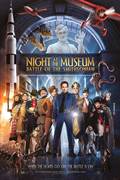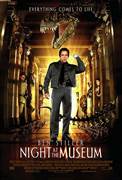 Night at the Museum (2006)
A night watchman (Ben Stiller) at a museum of natural history makes a startling discovery. Thanks to the unleashing of an ancient Egyptian curse, the museum's animals, birds, bugs and other exhibits...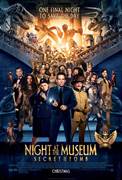 Night at the Museum: Secret of The Tomb (2014)
Get ready for the wildest and most adventure-filled Night At the Museum ever as Larry (Ben Stiller) spans the globe, uniting favorite and new characters while embarking on an epic quest to save the magic...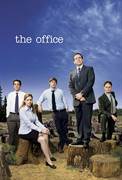 The Office (2005)
Steve Carell (The 40-Year-Old Virgin) stars in this sitcom based on Ricky Gervais and Stephen Merchant's award-winning comedy. Told through the lenses of a documentary film crew, The Office exposes the...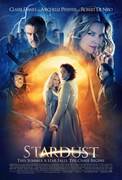 Stardust (2007)
From the imaginations of best-selling author Neil Gaiman and director Matthew Vaughn comes "Stardust," the enchanting tale of a fallen star who crashes into a magical kingdom -- and turns out to be no...