Rob Schneider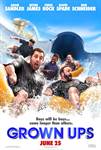 Grown Ups (2010)
Comedy superstars Adam Sandler, Chris Rock, Rob Schneider, David Spade and Kevin James team up for a story of five high school pals reuniting after 30 years. Gathering at a July 4th celebration, the friends...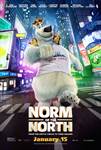 Norm of the North (2016)
A polar bear of many words, Norm's greatest gripe is simple: there is no room for tourists in the Arctic. But when a maniacal developer threatens to build luxury condos in his own backyard, Norm...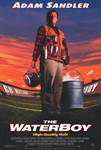 The Waterboy (1998)
Bobby Boucher (Adam Sandler), a socially inept 31-year-old from the swamps of Louisiana, is home schooled and sheltered by his over-protective Mama (Kathy Bates). His only contact with society is his waterboy...