Robert Carradine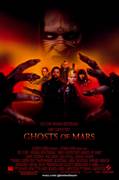 Ghosts of Mars (2001)
Carpenter's Ghosts of Mars is a harrowing tale of rescue and escape from a colonized Mars 175 years into the future. Mars, 2176 AD. Long inhabited by human settlers, has become the dark and dangerous...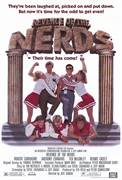 Revenge of The Nerds (1984)
Geeky college students Gilbert (Anthony Edwards) and Lewis (Robert Carradine) are evicted from their dormitory when the Alpha Betas -- who recently burned down their own fraternity house by accident --...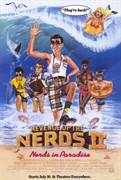 Revenge of the Nerds II: Nerds in Paradise (1987)
In this follow-up to Revenge of the Nerds, the nerdy frat boys from Lambda Lambda Lambda go to Ft. Lauderdale to a national frat conference where they again must outwit the thick-tongued jock frat-boys...