Robert Eggers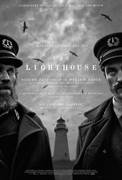 The Lighthouse (2019)
From Robert Eggers, the visionary filmmaker behind modern horror masterpiece The Witch, comes this hypnotic and hallucinatory tale of two lighthouse keepers on a remote and mysterious New England island...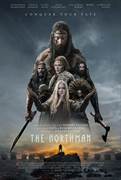 The Northman (2022)
Young Prince Amleth is on the cusp of becoming a man when his father is brutally murdered by his uncle, who kidnaps the boy's mother. Fleeing his island kingdom by boat, the child vows revenge. Two decades...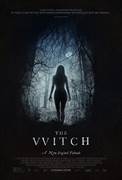 The Witch (2016)
In this exquisitely made and terrifying new horror film, the age-old concepts of witchcraft, black magic and possession are innovatively brought together to tell the intimate and riveting story of one...