Robert Englund

976-Evil (1989)
Director Robert "Freddy Krueger" Englund dials up a contemporary gothic tale of high-tech horror in 976-Evil. High school underdog Hoax Wilmoth (Stephen Geoffreys, Fright Night), fills up the idle hours in his seedy little hometown fending...

A Nightmare on Elm Street (1984)
Nancy Thompson (Langenkamp) is suffering from violent nightmares about a badly burned man wearing a glove made of knives. She quickly learns that this man – child molester Freddy Krueger - is also terrorizing the dreams of her friends and boyfr...


A Nightmare on Elm Street 4: The Dream Master (1988)
Following up the previous Nightmare film, dream demon Freddy Krueger is resurrected from his apparent demise, and rapidly tracks down and kills the remainder of the Elm Street kids. However, Kristen (who can draw others into her dreams) wills her spe...


A Nightmare on Elm Street 5: The Dream Child (1989)
Alice, having survived the previous installment of the Nightmare series, finds the deadly dreams of Freddy Krueger starting once again. This time, the taunting murderer is striking through the sleeping mind of Alice's unborn child. His intention...


The Adventures of Ford Fairlane (1990)
Controversial and often offensive stand-up comedian Andrew Dice Clay made his debut as a feature film star in this crude comedy. Fairlane is a "rock and roll detective" who works in the music business, has an office on Sunset Boulevard, and...


Freddy vs. Jason (2003)
The two biggest icons of the slasher genre finally meet in "Freddy vs. Jason" in a frightening showdown in hell! Banished there for eternity, Freddy Krueger (Robert Englund 'Urban Legend,' 'The Mangler') devises a plan to ma...


Freddy's Dead: The Final Nightmare (1991)
In part six of the Nightmare on Elm Street series, dream monster Freddy Krueger has finally killed all the children of his hometown, and seeks to escape its confines to hunt fresh prey. To this end, he recruits the aid of his (previously unmentioned)...


V: The Final Battle (1984)
Is there life out there? Finally, we know. Because they are here. Alien spacecraft with humanlike passengers have come to Earth. They say they come in peace for food and water. The water they find in our reservoirs. The food they find walking about e...


V: The Original Miniseries (1983)
Fifty spaceships, each three miles across, hover ominously above Earth's major cities. The Visitors that emerge are humanlike in appearance and extend the hand of friendship. Our planet's resources are just what these aliens need to survive....


Wes Craven's New Nightmare (1994)
Heather Langenkamp learns the Nightmare movies were protecting the world from a real-life demon. Also starring Robert Englund as Freddy Krueger....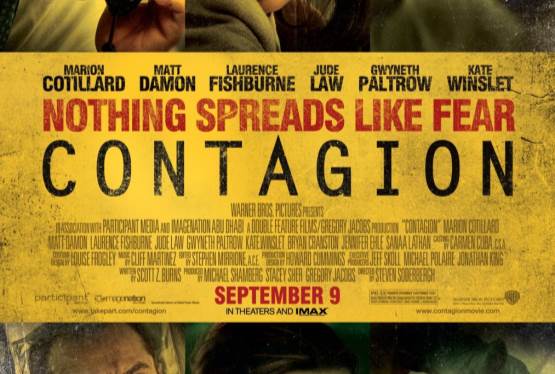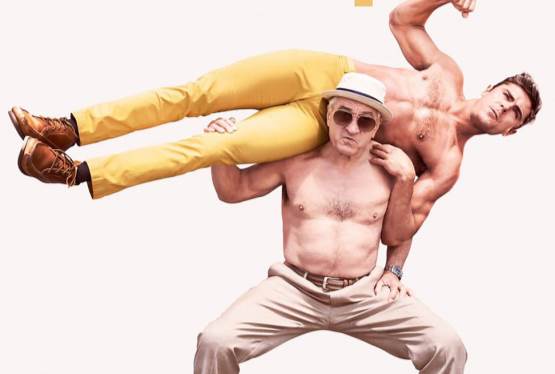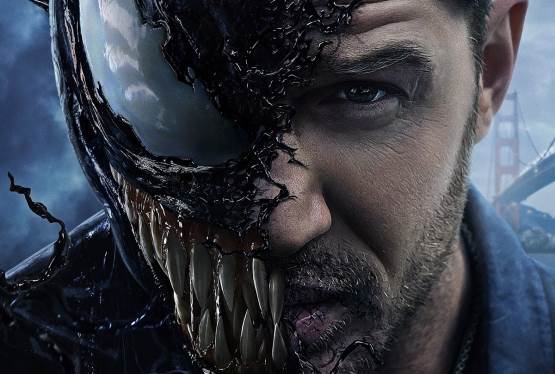 Venom
WAS: $14.99
NOW: $9.99