Robert Klane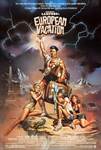 National Lampoon's European Vacation (1985)
Director Amy Heckerling ("Clueless," "Look Who's Talking") brings America's favorite family back again in the sequel to one of the most successful comedies of all time. This box-office smash takes you...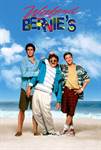 Weekend at Bernie's (1989)
Brace yourself for "a hectic and fun Weekend" (Los Angeles Times) filled with mayhem misadventure and murder! Hilarious performances from Andrew McCarthy and Jonathan Silverman make this fatally funny...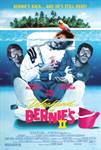 Weekend At Bernie's II (1993)
When Larry and Richard return to work after their original weekend at Bernies they are surprised to discover that they've been fired. And the $2 million that Bernie stole from the company has been stashed...