Search Results For Robert Knepper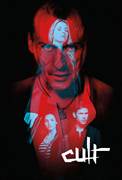 Cult (2013)
Investigative journalist Jeff Sefton has learned to laugh off his brother Nate's relentless string of obsessions, especially his latest rant that a hit TV show intends to harm him. However, when...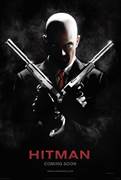 Hitman (2007)
Agent 47 (Timothy Olyphant) has been educated to become a professional assassin for hire, whose most powerful weapons are his nerve and a resolute pride in his work. 47 is both the last two digits of...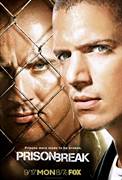 Prison Break (2005)
Most men would do anything to get out of Fox River Penitentiary, but Michael Scofield will do anything to get in. His brother Lincoln has been sentenced to die for a crime he did not commit, and the...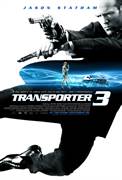 Transporter 3 (2008)
Frank Martin has been pressured into transporting Valentina, the kidnapped daughter of Leonid Vasilev, the head of the Environmental Protection Agency for the Ukraine, from Marseilles through...