Search Results For Robert Loggia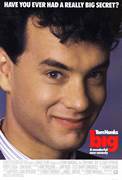 Big (1988)
At a carnival, young Josh Baskin (Tom Hanks) wishes he was big – only to awake the next morning and discover he is! With the help of his friend Billy, Josh lands a job at a toy company but the...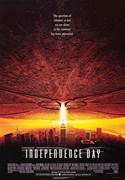 Independence Day (1996)
It is an ordinary summer day. But then, without warning, something very extraordinary happens. Enormous shadows fall across the land. Strange atmospheric phenomena, ominous and mesmerizing, surface...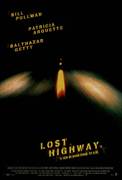 Lost Highway (1997)
Haunting sexuality, ricochet action, and fleeting, murderous shadows await you on a journey that begins and ends on the Lost Highway. The successful jazz musician whose marriage is on the rocks… The...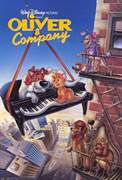 Oliver & Company (1988)
A timeless classic inspired by Charles Dickens' novel Oliver Twist, Oliver & Company is a fun-filled, action-packed musical adventure voiced and sung by one of the most talented casts in...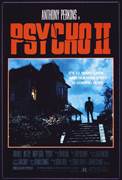 Psycho II (1983)
Psycho II is the terrifying sequel to one of the most suspenseful films of all time, Alfred Hitchcock's Psycho. Anthony Perkins makes a horrific homecoming in his role as the infamous Norman...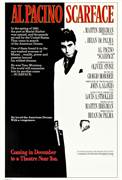 Scarface (1983)
In the spring of 1980, the port at Mariel Harbor was opened, and thousands set sail for the United States. They came in search of the American Dream. One of them found it on the sun-washed avenues of...