Robert Lorenz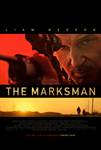 The Marksman (2021)
Hardened Arizona rancher Jim Hanson (Liam Neeson) simply wants to be left alone as he fends off eviction notices and tries to make a living on an isolated stretch of the borderland. But everything changes...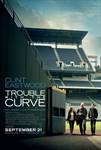 Trouble With The Curve (2012)
Gus Lobel (Clint Eastwood) has been one of the best scouts in baseball for decades, but, despite his efforts to hide it, age is starting to catch up with him. Nevertheless, Gus refuses to be benched for...