Robert Prosky
Christine (1983)
She was born in Detroit on an automobile assembly line. But she is no ordinary automobile. Deep within her chassis lives an unholy presence. She is Christine a red and white 1958 Plymouth Fury whose unique...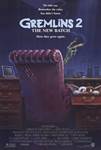 Gremlins 2: The New Batch (1990)
A few years after the incident in Gremlins, Billy and Kate have movied to New York where they work for media mogul Daniel Clamp. Meanwhile, Gizmo's former owner has just died and he's been captured for...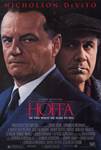 Hoffa (1992)
Director/co-star Danny DeVito's unforgettable epic stars Jack Nicholson as Jimmy Hoffa, the legendary Teamster boss whose mysterious disappearance has never been explained. The film traces Hoffa's...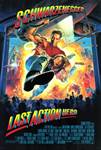 Last Action Hero (1993)
Young Danny Madigan (Austin O'Brien) is a lonely 11-year-old boy who escapes from his bleak reality by watching the action-adventure movies of his favorite film character, Jack Slater (Arnold Schwarzenegger)....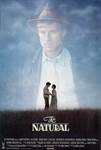 The Natural (1984)
Nothing was going to stop Roy Hobbs from fulfilling his boyhood dream of baseball superstardom. Robert Redford stars in this inspiring fable that begins when 14-year-old Hobbs (Redford) fashions a powerful...