Robert Rodat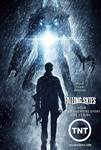 Falling Skies (2011)
TNT's epic drama Falling Skies – from Amblin Television and executive producer Steven Spielberg – will come to a climactic end this summer with the show's fifth and final season. Falling...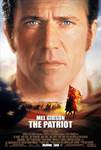 The Patriot (2000)
In 1776 South Carolina, widower and legendary war hero Benjamin Martin (Mel Gibson) finds himself thrust into the midst of the American Revolutionary War as he helplessly watches his family torn apart...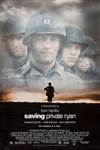 Saving Private Ryan (1998)
Following the Allied invasion of Normandy, two brothers lay dead in the wake of the onslaught. Meanwhile, in New Guinea, a third brother has been killed fighting the Japanese. After the Army General Staff...