Robert Towne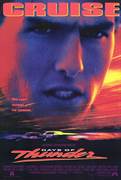 Days of Thunder (1990)
Tom Cruise plays race driver Cole Trickle, whose talent and ambition are surpassed only by his burning need to win. Discovered by businessman Tim Daland (Randy Quaid), Cole is teamed with legendary crew...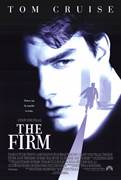 The Firm (1993)
Mitch McDeere is a young and ambitious Harvard Law student. Mitch is widely sought after by law firms, but turns down several offers from top firms to go to work for a small, but wealthy Memphis firm.Ignoring...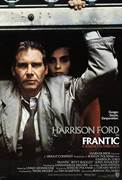 Frantic (1988)
Several years into his exile from Hollywood, director Roman Polanski hits his stride again with this dread-filled suspense thriller. Dr. Richard Walker (Harrison Ford) and his wife, Sondra (Betty Buckley),...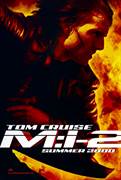 Mission: Impossible II (2000)
With computer genius Luther Stickell (Ving Rhames) at his side and a beautiful thief (Thandie Newton) on his mind, agent Ethan Hunt (Tom Cruise) races across Australia and Spain to stop a former IMF agent...