Robert Wise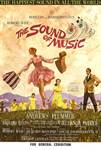 The Sound of Music (1965)
Based on a real family and the events in their life, The Sound of Music tells the story of Maria, who, after proving too high-spirited for the other nuns in her convent, is sent off to work as a governess...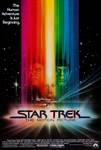 Star Trek: The Motion Picture (1979)
The U.S.S. Enterprise proudly soars into cinema in the original Star Trek movie classic. When an unidentified alien destroys three powerful Klingon cruisers, Captain James T. Kirk (William Shatner) returns...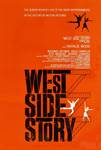 West Side Story (1961)
Two gangs from opposite sides of the street. One romance that dared to cross the line. In 1961, this movie adaptation of the Broadway smash-hit musical West Side Story broke box office records and won...