Search Results For Roddy McDowall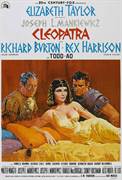 Cleopatra (1963)
Richard Burton, Rex Harrison and Elizabeth Taylor star in one of the greatest screen spectacles ever made - the story of the Queen of the Nile and her love affairs with Julius Caesar and Mark Antony....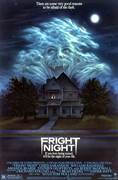 Fright Night (1985)
For young Charlie Brewster, nothing could be better than an old horror movie late at night. Two men move in next door, and for Charlie with his horror movie experience, there can be no doubt that...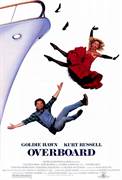 Overboard (1987)
It's the craziest mix-up ever! Goldie Hawn and Kurt Russell dazzle the screen in this buoyant and screwball comedy of memory-making and memory-faking. One of Hollywood's most dynamic screen...