Roger Donaldson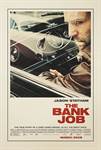 The Bank Job (2008)
A car dealer with a dodgy past and new family, Terry (Jason Statham) has always avoided major-league scams. But when Martine (Saffron Burrows), a beautiful model from his old neighborhood, offers him a...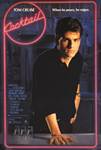 Cocktail (1988)
Academy Award® nominated superstar Tom Cruise (Best Actor, 1996, Jerry Maguire) lights up the screen as Brian Flanagan, a young and ambitious bartender who becomes the toast of Manhattan's Upper East Side....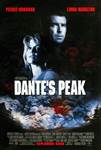 Dante's Peak (1997)
Pierce Brosnan and Linda Hamilton star in Dante's Peak, an action-packed story about the incomparable power of nature and mankind's unending will to survive. When unusual seismic activity is...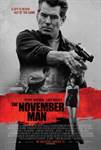 The November Man (2014)
Peter Devereaux is an ex-CIA operative who has been brought back in on a very personal mission and finds himself pitted against his former protege in a deadly game involving high level US Government officials...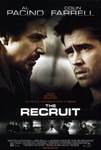 The Recruit (2003)
Of all the CIA operatives-in-training, James Clayton (Colin Farrell) is the one young star agency veteran Walter Burke (Al Pacino) most wants to recruit. But James is far from grateful for the opportunity,...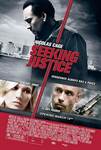 Seeking Justice (2012)
A happily married family man's quiet life is turned upside-down when his wife is brutally attacked one night while leaving work. The husband unwittingly pulls himself into a dangerous underground vigilante...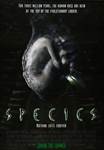 Species (1995)
A "friendly" galactic message containing a recipe on how to combine extraterrestrial DNA with human DNA is sent to scientists on Earth. The scientists, led by Fitch (Kingsley), whip up a batch...