Ron Cephas Jones

Dog Days (2018)

17 Fans

From acclaimed production company LD Entertainment (The Zookeeper's Wife, Jackie, and Megan Leavey) and Director Ken Marino comes Dog Days. Dog Days is a hilarious and heartfelt ensemble comedy that follows the lives of multiple dog owners and th...


Shazam! (2019)

1402 Fans

We all have a superhero inside us, it just takes a bit of magic to bring it out. In Billy Batson's (Angel) case, by shouting out one word—SHAZAM!—this streetwise 14-year-old foster kid can turn into the adult Super Hero Shazam (Levi...


This is Us (2016)

1 Fan

Everyone has a family. And every family has a story. "This Is Us" chronicles the Pearson family across the decades: from Jack (Milo Ventimiglia) and Rebecca (Mandy Moore) as young parents in the 1980s to their 37-year-old kids Kevin (Justin...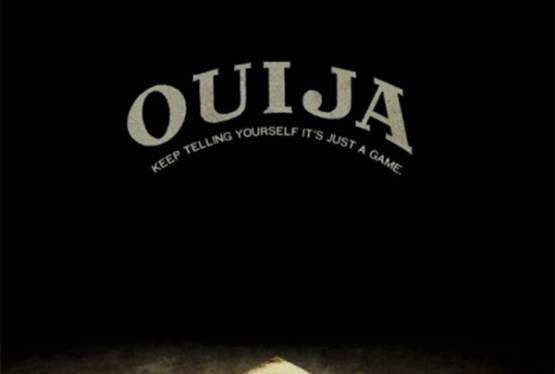 Ouija
WAS: $14.99
NOW: $4.99