Ron Eldard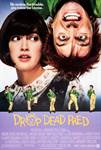 Drop Dead Fred (1991)
Drop Dead Fred is a hilarious comedy about a young woman who suddenly finds herself reunited with an old "friend". When Elizabeth (Cates) returns to her mother's home after her marriage breaks up, she...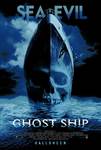 Ghost Ship (2002)
A deserted 1953 passenger ship that was thought to be lost is found floating in the Bering Sea by a salvage crew. As the crew members tow it to land, they notice that weird things begin to happen.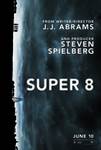 Super 8 (2011)
In the summer of 1979, a group of friends in a small Ohio town witness a catastrophic train crash while making a super 8 movie and soon suspect that it was not an accident. Shortly after, unusual disappearances...