Super 8 (2011)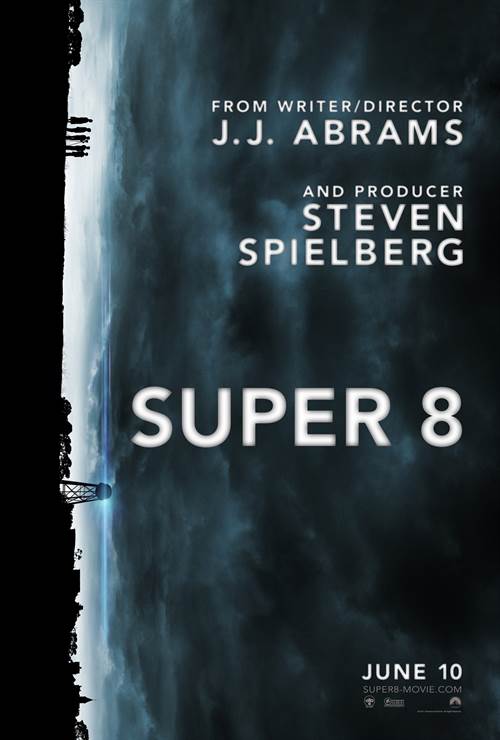 | | |
| --- | --- |
| Director: | |
| Writers: | |
| Cast: | |
| Released: | Friday, June 10, 2011 |
| Length: | 112 minutes |
| Studio: | Paramount Pictures |
| Genre: | Sci-Fi/Fantasy |
| Rating: | Some material may be inappropriate for children under 13. |
This film contains a scene during or after the credits.
Synopsis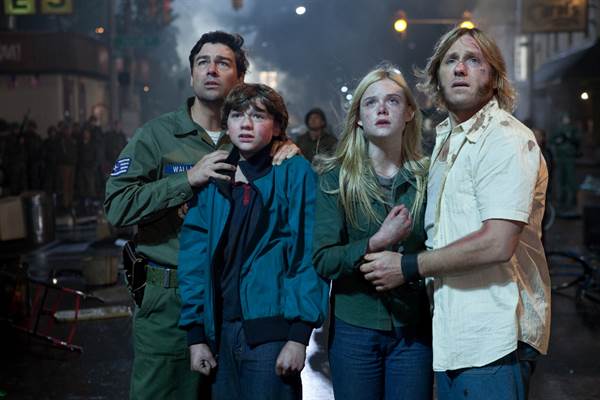 In the summer of 1979, a group of friends in a small Ohio town witness a catastrophic train crash while making a super 8 movie and soon suspect that it was not an accident. Shortly after, unusual disappearances and inexplicable events begin to take place in town, and the local Deputy tries to uncover the truth - something more terrifying than any of them could have imagined.

Purchase DVD/Blu-ray/4K UHD physical copy of Super 8 today at Amazon.com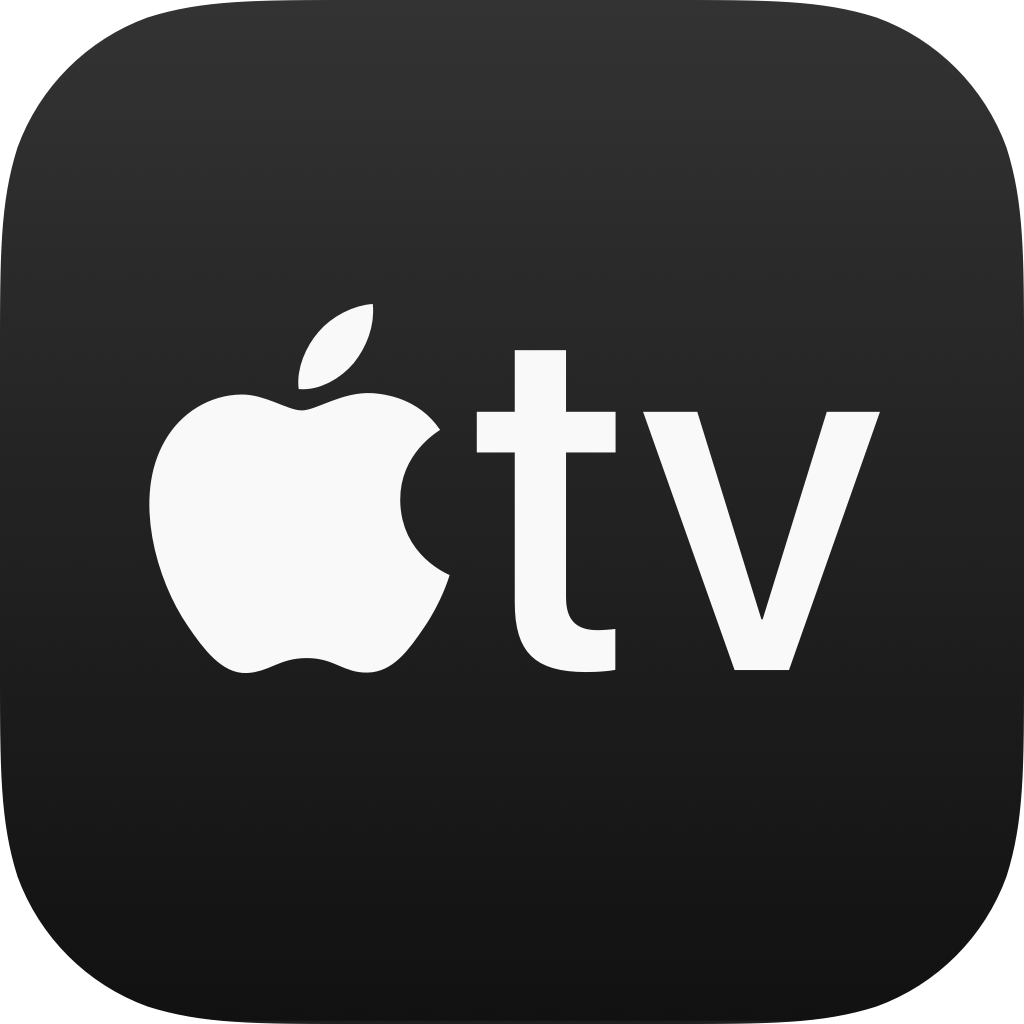 Download Super 8 in Digital HD/4K from the iTunes store.
Listen to the Super 8 soundtrack on Apple Music.
Super 8 images are © Paramount Pictures. All Rights Reserved.
Paramount and Twitter Team Up For First-Ever 'Tweet Movie Sneak ...
6/8/2011 10:17 AM EST
Paramount Pictures and Twitter jointly announced today sneak preview showings of the movie SUPER 8 for 1-day only on Thursday, June 9th, in advance of the film's scheduled nationwide release on Friday, June 10th. To promote the sneak previews, the companies have designated the hashtag #Super8Secret, which Paramount has also sponsored as a Promoted Trend, allowing Twitter's global user base a direc...
More>>
Super 8 4K Review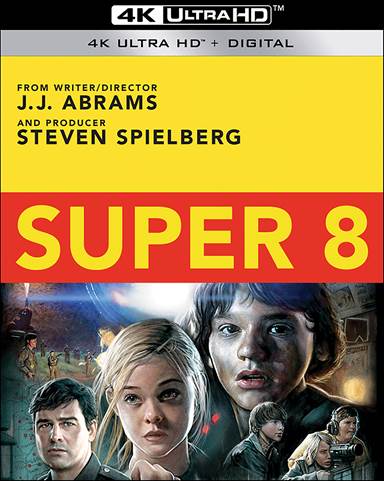 When J.J. Abrams (Star Wars Episode VIII: The Force Awakens) was sixteen years old, E.T. the Extra-Terrestrial came out in movie theaters. Looking at Abrams' career, it is hard to imagine he wasn't influenced by the Spielberg film. Fast forward, almost thirty years, and Abrams wrote a script about a group of kids that accidentally film a train crash while trying to make a zombie movie. Super 8 was released in the summer of 2011 and became a huge box office success. Paramount Pictures, in honor of the tenth anniversary of the film, is releasing the movie on 4K UHD.
Four months after his mother's accidental death, Joe (Joel Courtney; The Kissing Booth) helps his friend, Charles (Riley Griffiths; R.L. Stine's The Haunting Hour) film a zombie movie for the Super 8 film competition. While they are at an abandoned depot, they witness a train crash and realize it was caused by one of the teachers at their school. When they try to help him, he threatens them with a gun and tells them to leave before they get caught. Shortly after the group leaves, the United States Military shows up and begins "cleaning" the area. Over the next few days, unusual things happen around town causing the kids, along with Joe's father, Deputy Sheriff Jackson Lamb (Kyle Chandler; Godzilla vs. Kong) to start questioning and investigating the train wreck.
For such a young cast, they are extremely talented. Courtney's acting is excellent, and he is matched perfectly with Elle Fanning (The Neon Demon) who plays Alice, the lead actress in the Super 8 zombie movie the group is making. Griffiths plays the occasionally pushy best friend well. His turn as the director of this amateur film crew is very believable and effective. The rest of the cast does a good job as Joe and Charles' friends. Their banter-like dialogue makes it seem as if they are all friends in real life.
The choice to upgrade this movie to 2160p resolution certainly pays off. The uptick in the video quality is definitely noticeable. The details are incredibly sharp and clean especially when the guys are trying to save Alice (Fanning) from the Alien. The intricate work that went into creating the alien (especially its face) is impressive so being able to see everything with such clarity is a treat.
The audio remains the original Dolby TrueHD 7.1 lossless soundtrack. While this may seem like an unusual decision instead of upgrading to Atmos, it was a smart move on Paramount's part. The TrueHD audio is bold enough to bring a robust and layered experience which compliments the video quality well. The special effects make use of the entire spectrum and can be heard utilizing all of the surround speakers. It offers a fullness not always heard even in more recent titles.
The 4K combo pack includes a Digital HD code and over two hours of extras. The extras are all previously released and are only presented in 1080p resolution. They include Audio Commentary, The Dream Behind Super 8, The Search for New Faces, Meet Joel Courtney, Rediscovering Steel Town, The Visitor Lives, Scoring Super 8, Do You Believe in Magic?, The 8mm Revolution, Deconstructing the Train Crash, and Deleted Scenes. If you have seen them before, you can probably just browse through them but if you have yet to see them, they are worth a watch.
While Super 8 is pretty much paint by numbers, plot-wise, it is entertaining and beautifully shot. I'm not sure why we even need the subplot of Joe's mother dying and someone needs to explain to J.J. Abrams that solar flares on film become rather annoying after a while, but the train crash was memorable, and the movie is enjoyable.
Of course, Abrams was influenced by E.T. the Extraterrestrial and with Steven Spielberg Producing the movie some comparisons were inevitable. Also, anyone who has seen Stranger Things on Netflix will find Super 8 very familiar, but I guess since imitation is the sincerest form of flattery, hopefully, Abrams isn't too mad at the popular Sci-Fi show.
Available on 4K UHD beginning on May 25, 2021, Super 8 is a film worth purchasing.

Grade: A-
Read More Super 8 Reviews
For more reviews please visit our film/television review section.
In the summer of 1979, a group of friends in a small Ohio town witness a catastrophic train crash wh...
SPONSORED LINKS