Search Results For Kyle Chandler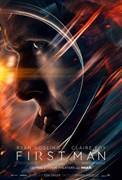 First Man (2018)
On the heels of their six-time Academy Award®-winning smash, La La Land, Oscar®-winning director Damien Chazelle and star Ryan Gosling reteam for Universal Pictures' First Man, the...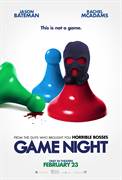 Game Night (2018)
Bateman and McAdams star as Max and Annie, whose weekly couples game night gets kicked up a notch when Max's charismatic brother, Brooks (Chandler), arranges a murder mystery party, complete with...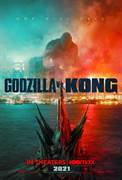 Godzilla vs Kong (2021)
Legends collide in "Godzilla vs. Kong" as these mythic adversaries meet in a spectacular battle for the ages, with the fate of the world hanging in the balance. Kong and his protectors undertake a...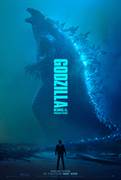 Godzilla: King of the Monsters (2019)
Following the global success of "Godzilla" and "Kong: Skull Island" comes the next chapter in Warner Bros. Pictures' and Legendary Pictures' cinematic MonsterVerse, an epic action adventure that pits...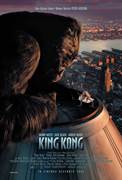 King Kong (2005)
In the King Kong Deluxe Edition DVD, it is 1933, and vaudeville actress Ann Darrow (Oscar® nominee Naomi Watts) has found herself-like so many other New Yorkers during the Great Depression-without the...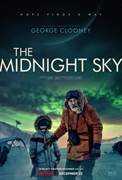 The Midnight Sky (2020)
This post-apocalyptic tale follows Augustine (George Clooney), a lonely scientist in the Arctic, as he races to stop Sully (Felicity Jones) and her fellow astronauts from returning home to a...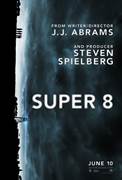 Super 8 (2011)
In the summer of 1979, a group of friends in a small Ohio town witness a catastrophic train crash while making a super 8 movie and soon suspect that it was not an accident. Shortly after, unusual...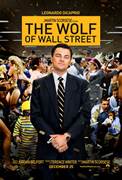 The Wolf of Wall Street (2013)
Sex. Money. Power. Drugs. Brace yourself for an outrageous true story from legendary filmmaker Martin Scorsese that critics are calling "a masterpiece for a new generation." Leonardo DiCaprio delivers...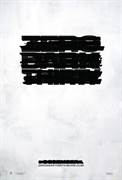 Zero Dark Thirty (2013)
Following the terrorist attacks of Sept. 11, 2001, Osama bin Laden becomes one of the most-wanted men on the planet. The worldwide manhunt for the terrorist leader occupies the resources and attention...