Search Results For Elle Fanning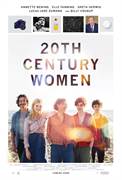 20th Century Women (2017)
With 20th Century Women, acclaimed filmmaker Mike Mills (the Academy Award-winning Beginners) brings us a richly multilayered, funny, heart-stirring celebration of the complexities of women, family...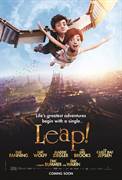 Leap! (2017)
11-year-old orphan, Félicie (Elle Fanning) has one dream – to go to Paris and become a dancer. Her best friend Victor (Nat Wolff), an imaginative but exhausting boy with a passion for creating, has a...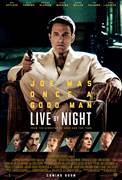 Live By Night (2017)
"Live by Night" is set in the roaring `20s when Prohibition hasn't stopped the flow of booze in an underground network of gangster-run speakeasies. The opportunity to gain power and...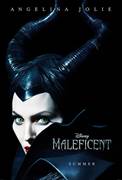 Maleficent (2014)
From Disney comes "Maleficent"—the untold story of Disney's most iconic villain from the 1959 classic "Sleeping Beauty." A beautiful, pure-hearted young woman...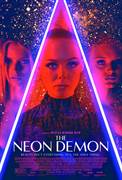 The Neon Demon (2016)
When aspiring model Jesse moves to Los Angeles, her youth and vitality are devoured by a group of beauty-obsessed women who will use any means necessary to get what she has.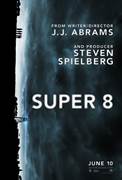 Super 8 (2011)
In the summer of 1979, a group of friends in a small Ohio town witness a catastrophic train crash while making a super 8 movie and soon suspect that it was not an accident. Shortly after, unusual...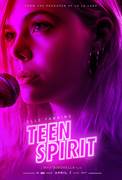 Teen Spirit (2019)
With his stylish directorial debut, Max Minghella creates a modern fairytale — scored to a lush, pop soundtrack — about a quiet 17-year-old girl who finds the support and self-confidence she needs to...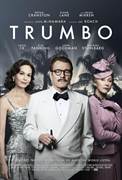 Trumbo (2015)
In 1947, Dalton Trumbo (Bryan Cranston) was Hollywood's top screenwriter until he and other artists were jailed and blacklisted for their political beliefs. TRUMBO (directed by Jay Roach)...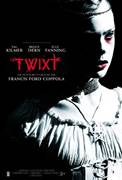 Twixt (2012)
TWIXT follows Hall Baltimore (Kilmer), a writer on a book tour who uncovers a disturbing murder that could be source material for his next novel. But as Hall investigates the killing, he finds himself...