Maleficent (2014)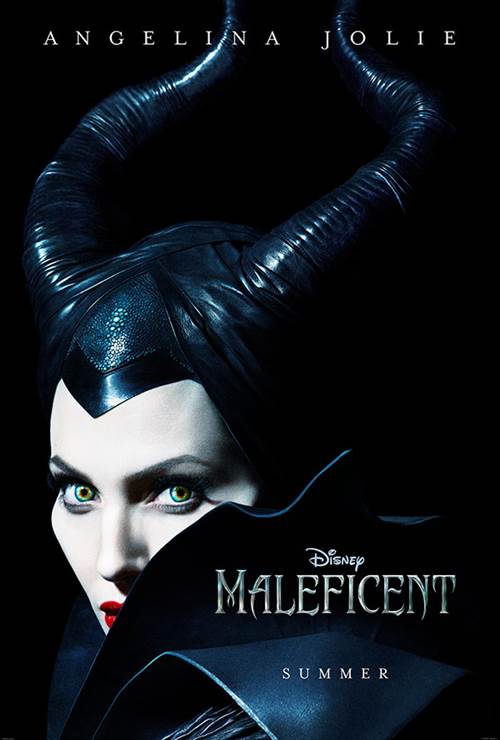 | | |
| --- | --- |
| Director: | |
| Writers: | |
| Cast: | |
| Released: | Friday, May 30, 2014 |
| Length: | 97 minutes |
| Studio: | Walt Disney Pictures |
| Genre: | Sci-Fi/Fantasy, Action/Adventure |
| Rating: | Some material may not be suitable for children. |
Synopsis
From Disney comes "Maleficent"—the untold story of Disney's most iconic villain from the 1959 classic "Sleeping Beauty." A beautiful, pure-hearted young woman, Maleficent has an idyllic life growing up in a peaceable forest kingdom, until one day when an invading army threatens the harmony of the land. Maleficent rises to be the land's fiercest protector, but she ultimately suffers a ruthless betrayal—an act that begins to turn her pure heart to stone. Bent on revenge, Maleficent faces an epic battle with the invading king's successor and, as a result, places a curse upon his newborn infant Aurora. As the child grows, Maleficent realizes that Aurora holds the key to peace in the kingdom—and perhaps to Maleficent's true happiness as well.

Purchase DVD/Blu-ray/4K UHD physical copy of Maleficent today at Amazon.com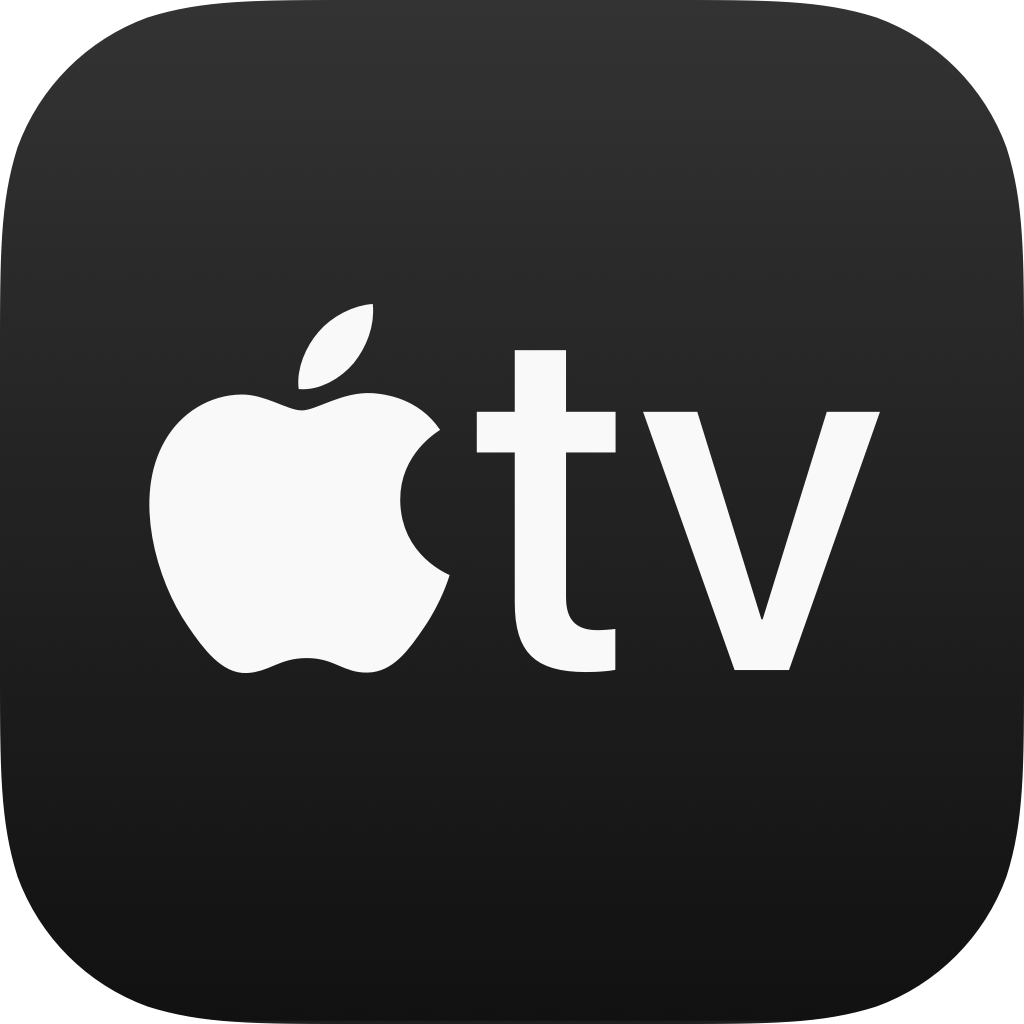 Download Maleficent in Digital HD/4K from the iTunes store.
Maleficent images are © Walt Disney Pictures. All Rights Reserved.
Maleficent Sequel in the Works
6/16/2015 11:53 AM EST
Disney's Maleficent will be getting a sequel, and the studio has already sought out Linda Woolverton to pen the script.It's been said that Disney is also catering the storyline to revolve around Angelina Jolie returning to reprise her role.  They have also brought back Joe Roth as producer.  There isn't any word yet as to whether or not Robert Stromberg will be back as director.The original film g...
More>>
Disney Announces Start of Production on MALEFICENT
6/19/2012 10:15 AM EST
Countdown to the release of Maleficent, with the iPhone Movie Countdown Clock App.Burbank, CA  (June 19, 2012) - The Walt Disney Studios announced today that production began Wednesday, June 13th, on "Maleficent," starring Academy Award®-winning actress Angelina Jolie.Directed by two-time Oscar®-winning production designer Robert Stromberg ("Avatar," "Alice in Wonderland"), in his directorial debu...
More>>
Elle Fanning To Play Against Angelina Jolie In Maleficent
4/30/2012 10:32 AM EST
Robert Stromberg's telling of Maleficent, the evil fairy from Sleeping Beauty, has some more casting news. Hot after the news that Angelina Jolie would be taking the role of her most evilness herself, came news that Elle Fanning was to play the part of the beauty, Princess Aurora; but since then there has been no news as to whom might be considered for any of the male roles in the movie. Well, sou...
More>>
Disney's Maleficent To Hit Theatres on March 14, 2014
4/9/2012 4:15 PM EST
The Walt Disney Studios has announced a U.S. release date of March 14, 2014, for Maleficent, starring Angelina Jolie in the title role as Disney's ultimate villain. The live-action film explores the origins of the evil fairy Maleficent and what led her to curse Princess Aurora in Disney's animated classic Sleeping Beauty. Leading a team of visionary filmmakers known for creating and transporting a...
More>>
Maleficent Blu-ray Review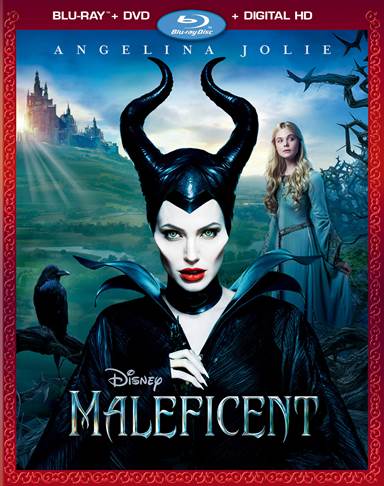 Everyone knows the story of Sleeping Beauty. Or do they…? As with the Broadway Musical Wicked bringing a new perspective to The Wizard of OZ, we see a different telling of sleeping beauty in Disney's Maleficent. Coming to Blu-ray and DVD on November 4, 2014, this live action version of the classic cartoon is darker and more sinister than its predecessor.

When we first meet Maleficent played by Angelina Jolie (Salt, Mr. and Mrs. Smith) she is nothing more than a young fairy living in a magical land. She is kind and happy with the exception of being orphaned. She comes across a young human named Stefan (Sharlto Coply; Elysium, The A-Team) who lives in the neighboring kingdom and is also orphaned. Over the years the two become great friends and a love blossoms between them.

As adults, Stephan all but abandons Maleficent as his ambition takes hold. That ambition ultimately leads him to betray Maleficent which turns her into the evil witch that curses King Stephan's baby. As the baby Aurora (Elle Fanning; Super 8, We bought a Zoo) grows, Maleficent watches her closely while King Stephan tries to protect her from the curse. Over the years we see Maleficent's hatred for the girl soften while Stephan becomes more paranoid and crazy.

Jolie does an excellent job portraying the iconic witch. She captures the hard edges of Maleficent, both physically and emotionally, while adding elements of a softer underbelly called for in this version of story. Fanning brings a childlike innocence to Aurora that is sweet and endearing. However, Aurora is supposed to be incredibly beautiful and, while Fanning is very pretty, I don't think she lives up to the character description physically. Coply reminds me a little of he is A-team character as he becomes more manic and crazy as the film progresses. Surprisingly, beside Jolie, the most commanding performance for me was Sam Riley (13, On The Road) as Diaval, Maleficent's "servant" and confidant.

The 1080p High definition video allows the viewer to watch every detail in sharp focus and the DTS-HD 7.1 audio makes every sound crystal clear especially when maleficent and the Dark forces of the moor detroy the king's army. The graphics left a little to be desired as you could tell some of the magical creatures in the more were CGI created and poorly done. For me, that was the worst part of the film.

The Extra features include a look at Maleficent's wardrobe which would be a must see for any fashion fans and a segment about Elle Fanning as Aurora. The deleted scenes were actually interesting and I recommend seeing them. The most interesting segment was a piece about the stunts and the huge rig they had to build outside to create the fight scene.

If one was looking for deeper meaning behind the film, they could probably easily find symbolism in a man "taking" a young girl's innocence and opening her eyes to a harsh cruel world. However, I don't believe that was what Linda Woolverton (The Lion King, Alice In Wonderland) meant to portray as she wrote the screen play for the film. I think she just wanted to show that things in life aren't always what they appear to be and sometimes there is a story behind people's behavior that shape who they become as adults.


Read More Maleficent Reviews
For more reviews please visit our film/television review section.
Join FlickDirect correspondent, Penny McLean, on a journey with Maleficent's raven himself, Sam Rile...

From Disney comes "Maleficent"—the untold story of Disney's most iconic vill...

From Disney comes "Maleficent"—the untold story of Disney's most iconic vill...
SPONSORED LINKS