Maleficent (2014)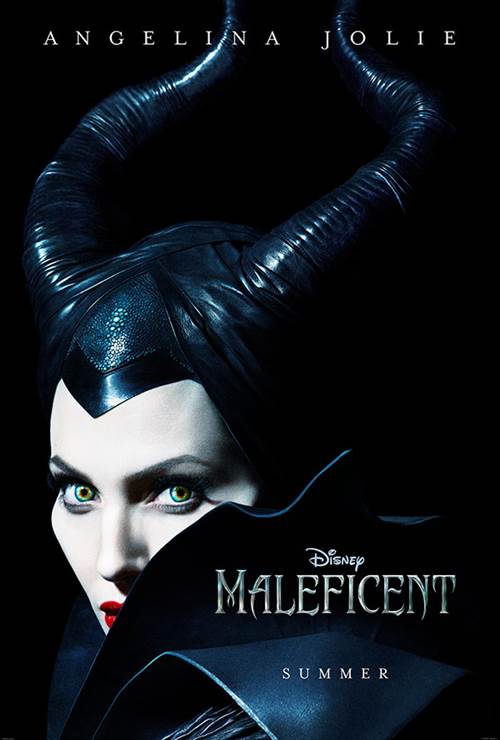 Share this:
| | |
| --- | --- |
| Director: | |
| Writers: | |
| Cast: | |
| Released: | Friday, May 30, 2014 |
| Length: | 97 minutes |
| Studio: | Walt Disney Pictures |
| Genre: | Sci-Fi/Fantasy, Action/Adventure |
| Rating: | Some material may not be suitable for children. |
Synopsis
From Disney comes "Maleficent"—the untold story of Disney's most iconic villain from the 1959 classic "Sleeping Beauty." A beautiful, pure-hearted young woman, Maleficent has an idyllic life growing up in a peaceable forest kingdom, until one day when an invading army threatens the harmony of the land. Maleficent rises to be the land's fiercest protector, but she ultimately suffers a ruthless betrayal—an act that begins to turn her pure heart to stone. Bent on revenge, Maleficent faces an epic battle with the invading king's successor and, as a result, places a curse upon his newborn infant Aurora. As the child grows, Maleficent realizes that Aurora holds the key to peace in the kingdom—and perhaps to Maleficent's true happiness as well.

Purchase DVD/Blu-ray/4K UHD physical copy of Maleficent today at Amazon.com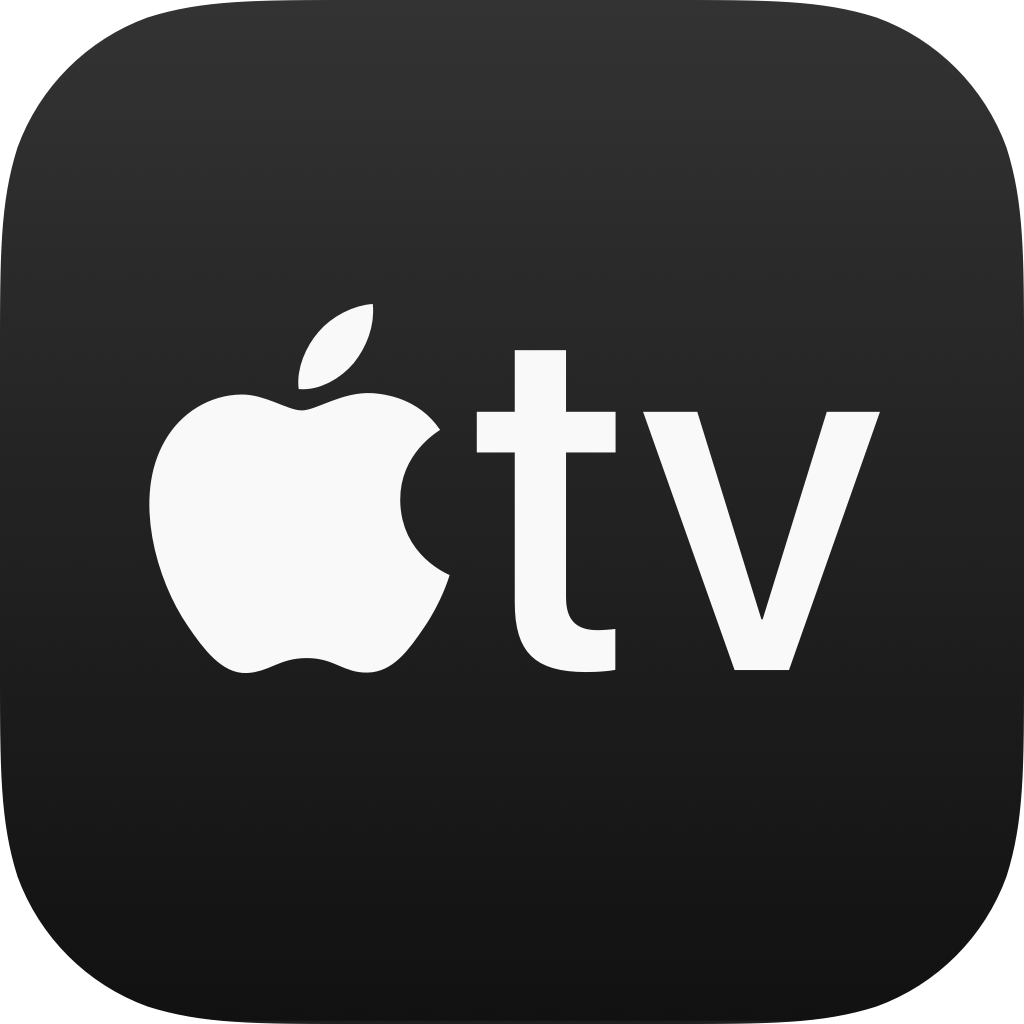 Download Maleficent in Digital HD/4K from the iTunes store.
Maleficent images are © Walt Disney Pictures. All Rights Reserved.
Maleficent Sequel in the Works
6/16/2015 11:53 AM EST
Disney's Maleficent will be getting a sequel, and the studio has already sought out Linda Woolverton to pen the script.It's been said that Disney is also catering the storyline to revolve around Angelina Jolie returning to reprise her role.  They have also brought back Joe Roth as producer.  There isn't any word yet as to whether or not Robert Stromberg will be back as director.The original film g...
More>>
Disney Announces Start of Production on MALEFICENT
6/19/2012 10:15 AM EST
Countdown to the release of Maleficent, with the iPhone Movie Countdown Clock App.Burbank, CA  (June 19, 2012) - The Walt Disney Studios announced today that production began Wednesday, June 13th, on "Maleficent," starring Academy Award®-winning actress Angelina Jolie.Directed by two-time Oscar®-winning production designer Robert Stromberg ("Avatar," "Alice in Wonderland"), in his directorial debu...
More>>
Elle Fanning To Play Against Angelina Jolie In Maleficent
4/30/2012 10:32 AM EST
Robert Stromberg's telling of Maleficent, the evil fairy from Sleeping Beauty, has some more casting news. Hot after the news that Angelina Jolie would be taking the role of her most evilness herself, came news that Elle Fanning was to play the part of the beauty, Princess Aurora; but since then there has been no news as to whom might be considered for any of the male roles in the movie. Well, sou...
More>>
Disney's Maleficent To Hit Theatres on March 14, 2014
4/9/2012 4:15 PM EST
The Walt Disney Studios has announced a U.S. release date of March 14, 2014, for Maleficent, starring Angelina Jolie in the title role as Disney's ultimate villain. The live-action film explores the origins of the evil fairy Maleficent and what led her to curse Princess Aurora in Disney's animated classic Sleeping Beauty. Leading a team of visionary filmmakers known for creating and transporting a...
More>>
Maleficent Theatrical Review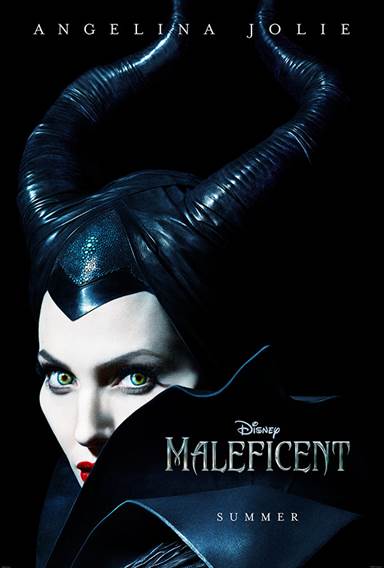 And I know it's true
That visions are seldom all they seem…..

When it comes to the tale of Sleeping Beauty, the previous visions are definitely not what they have seemed. With the current release of Disney's "Maleficent", it seems as if the fairytale of our youth was a simplified, one sided tall tale. Yes, as we all know, the truth has many sides of the story and now it's time to learn why Maleficent had such a huge chip on her shoulder and scared the daylights out of us as kids.

Maleficent, I will admit, was the movie I so hoped wouldn't let me down. Being the Disney fanatic that I am, I had high hopes and stayed away from all the trailers going into the theater blindly, like a kid wanting to be surprised. The best thing was, I wasn't disappointed. In fact from the very opening when I saw they replaced Cinderella's castle with Sleeping Beauty's castle in the Disney logo, I had that feeling like they would try to out shine the live version of "Alice in Wonderland". And outshine they did! Maleficent's Director Robert Stromberg puts on a visually stunning show, which isn't surprising since this is the man who has won Oscars for his work in "Avatar" & Alice in Wonderland" and other works have included "Master and Commander & "The Golden Compass".

While visuals & special effects are always a huge plus (especially during summer blockbuster season) it always comes down to the characters and the actors that play them. Was there anyone out there that saw the casting for Maleficent and said "I don't think she can pull it off'? Angelina Jolie's performance as Maleficent is just spot on perfection. When she steps into the king's hall with that evil "Well, Well" you cant help not to get goose bumps. I truly can't see anyone else who could pull off this role as wickedly as she does, and yet makes you sympathize for her. While Disney's original tale of Sleeping Beauty revolved around Princess Aurora, this story gives us Maleficent's side of the story.

In this new version, which from what I have gathered is based off the book "The Curse of Maleficent: The Tale of Sleeping Beauty by Elizabeth Rudnick, we find that Maleficent is actually a fairy who had wings and became the protector of the magical creatures of the forest. Maleficent comes across a young Prince Stefan wandering his way into the woods. Over time they get close and on his 16th birthday he gives her the gift of "True Loves Kiss". But the Prince eventually stops visiting, time goes by and when he finally comes back to visit, its to betray her. As the quote goes… Hell hath no fury like a woman scorned!

While Maleficent's tale varies in many places from the original. The freshness and feel of the story feels more current and realistic. Disney's classic tail of Sleeping beauty was a bit flat when it came to characters and you also have to consider its been 55 years since its release. The cool thing is, "Walt Disney's Sleeping Beauty" was a cinematic masterpiece changing the way animated movies looked and were looked at and now Maleficent holds up the same tradition. While I'll admit that some parts had a "Lord of the Rings" feel to it, there were parts that just beamed of insight from Walt Disney's vision. Several pivotal scenes were perfectly redesigned straight from the original animated cells, like when Maleficent casts the curse on baby Aurora and when Prince Phillip meets Aurora for the first time. But the true fun of Maleficent was catching small snippets of the past, like when pixies were skating on the water as if they jumped right out of "Fantasia". It definitely felt as if Director Robert Stromberg wanted to pay homage to the Original Disney classic as well as make something more contemporary that the current generation wouldn't see as dated.

While the cast is far out shined by Angelina Jolie, there are some stand out performances. The most amusing character is Diaval played by Sam Rieley. Diaval is actually Maleficent's companion through out the film. Diaval is actually a crow who was saved by Maleficent. Diaval becomes Maleficent's wings when she has none and while he started out a crow he changes form at Maleficent's every whim with a flick of her hand. His character was a true welcomed addition to the story adding more depth and some comic relief here and there. And then there is Elle Fanning (Super 8 & Phoebe in Wonderland) playing Aurora the curious "little Beastie". Sharlto Copley (District 9 & Elysium) pulls off a great performance as King Stephan who's paranoia drives him to take on Maleficent till the bitter end. Brenton Thwaites (from TV's Home and Away) plays Prince Phillip and the 3 fairies who are charged with Aurora's upbringing are played by Imelda Staunton (Harry Potters own Delores Umbridge), Lesley Manville & Juno Temple. The coolest cameo in the film is Angelina's very own daughter, Vivienne Jolie-Pitt plays a bit part as Aurora at age 5. The rumor has it when all the other young child actors saw Jolie in full costume, they all went running, except for her own daughter. I would run too!


Maleficent also has one other highlight, a beautiful score composed by James Newton Howard, who has also composed brilliant scores for "The Hunger Games", "King Kong (2005)", "Peter Pan (2003)" and shared composing duties with Hans Zimmer on Christopher Nolan's Dark Knight series. Also, during the credits is a haunting version of "Once Upon a Dream" by Lana Del Rey, which you wont soon forget.

Showing great restraint in the age of dragging movies out into trilogies and 3 hour spectacles, they kept Maleficent to a short 97 minute running time which is only 22 minutes longer than the original Disney classic.
Maleficent can be seen with or without 3D & in IMAX3D. I had the opportunity to see it in 3D and while it isn't a must in 3d, it is a must see!

I give it 5 Spinning wheels out of 5
While some parts may be scary for the little ones, it won't prick your finger and make you fall into a sleep like death!
It's Disney magic at its best.
You'll love it at once, the way you did once upon a dream.
Read More Maleficent Reviews
For more reviews please visit our film/television review section.
Join FlickDirect correspondent, Penny McLean, on a journey with Maleficent's raven himself, Sam Rile...

From Disney comes "Maleficent"—the untold story of Disney's most iconic vill...

From Disney comes "Maleficent"—the untold story of Disney's most iconic vill...
SPONSORED LINKS