Search Results For Linda Woolverton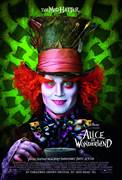 Alice In Wonderland (2010)
From Walt Disney Pictures and visionary director Tim Burton comes an epic 3D fantasy adventure ALICE IN WONDERLAND, a magical and imaginative twist on some of the most beloved stories of all time....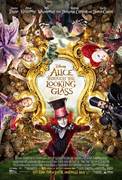 Alice Through the Looking Glass (2016)
In Disney's "Alice Through the Looking Glass," an all-new spectacular adventure featuring the unforgettable characters from Lewis Carroll's beloved stories, Alice returns to...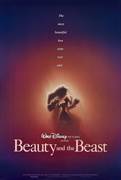 Beauty and the Beast (1991)
Wonderful Disney musical combines superb animation, splendid characters, and lively songs about a beautiful girl, Belle, and the fearsome and disagreeable Beast. Supporting cast includes the castle...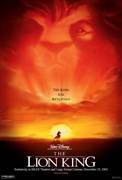 The Lion King (1994)
An unforgettable story, breathtaking animation, beloved characters, and Academy Award(R)-winning music (Best Original Score, 1994; Best Song, "Can You Feel The Love Tonight") set the stage for the...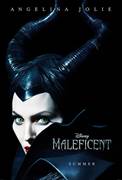 Maleficent (2014)
From Disney comes "Maleficent"—the untold story of Disney's most iconic villain from the 1959 classic "Sleeping Beauty." A beautiful, pure-hearted young woman, Maleficent has an idyllic life growing...
Maleficent: Mistress of Evil (2019)
"Maleficent: Mistress of Evil" is a fantasy adventure that picks up several years after "Maleficent," in which audiences learned of the events that hardened the heart of Disney's most notorious...