Sam Riley
13 (2011)
Vince Ferro is a man in desperate circumstances. While on a quick fix-it job, he steals an envelope containing instructions for a mysterious job that promises a potential fortune. He assumes a false identity and follows the instructions, only to find...


Free Fire (2017)
Set in a colorful yet gritty 1970s Boston, Free Fire opens with Justine (Oscar® winner Brie Larson), a mysterious American businesswoman, and her wise-cracking associate Ord (Armie Hammer) arranging a black-market weapons deal in a deserted wareh...


Maleficent (2014)
From Disney comes "Maleficent"—the untold story of Disney's most iconic villain from the 1959 classic "Sleeping Beauty." A beautiful, pure-hearted young woman, Maleficent has an idyllic life growing up in a peaceab...


Pride, Prejudice and Zombies (2016)
A zombie outbreak has fallen upon the land in this reimagining of Jane Austen's classic tale of the tangled relationships between lovers from different social classes in 19th century England. Feisty heroine Elizabeth Bennet (Lily James) is a ma...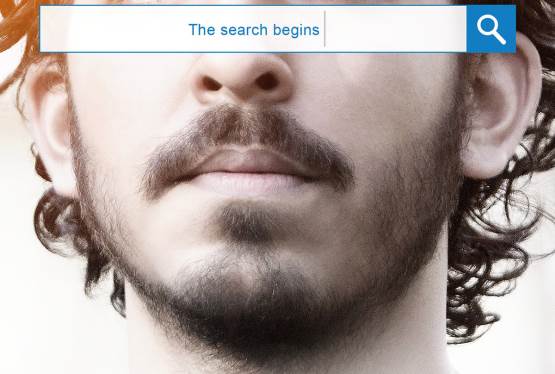 Lion
WAS: $14.99
NOW: $9.99