Search Results For Sam Riley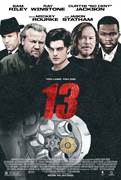 13 (2011)
Vince Ferro is a man in desperate circumstances. While on a quick fix-it job, he steals an envelope containing instructions for a mysterious job that promises a potential fortune. He assumes a false...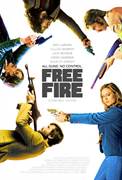 Free Fire (2017)
Set in a colorful yet gritty 1970s Boston, Free Fire opens with Justine (Oscar® winner Brie Larson), a mysterious American businesswoman, and her wise-cracking associate Ord (Armie Hammer)...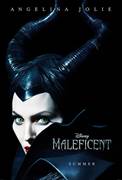 Maleficent (2014)
From Disney comes "Maleficent"—the untold story of Disney's most iconic villain from the 1959 classic "Sleeping Beauty." A beautiful, pure-hearted young woman, Maleficent has an idyllic life growing...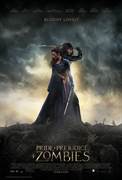 Pride, Prejudice and Zombies (2016)
A zombie outbreak has fallen upon the land in this reimagining of Jane Austen's classic tale of the tangled relationships between lovers from different social classes in 19th century England....