Search Results For Ron Thomas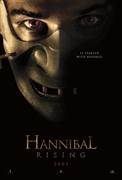 Hannibal Rising (2007)
Director Peter Webber takes on the myth of the menacing Hannibal Lecter (Gaspard Ulliel) in this terrifying prequel that attempts to trace the murderous roots of the cannibalistic killer. The film...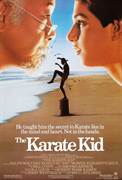 The Karate Kid (1984)
Hassled by the school bullies, Daniel LaRusso (Ralph Macchio) has his share of adolescent woes. Luckily, his apartment building houses a resident martial arts master: Kesuke Miyagi (Pat Morita), who...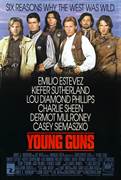 Young Guns (1988)
1878 in New Mexico: John Tunstall picks up young gun men from the road to have them work on his ranch, but also to teach them reading and to civilize them. However he's a thorn in the side of the...