Search Results For Ronny Yu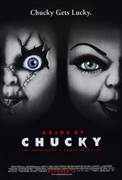 Bride of Chucky (1998)
For ten years, the tortured soul of serial killer Charles Lee Ray has been imprisoned inside a child's doll. "Chucky" is reborn when his old flame, Tiffany (Jennifer Tilly), rescues his battered doll...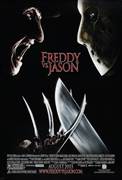 Freddy vs. Jason (2003)
The two biggest icons of the slasher genre finally meet in "Freddy vs. Jason" in a frightening showdown in hell! Banished there for eternity, Freddy Krueger (Robert Englund 'Urban...