Search Results For Rowan Joffe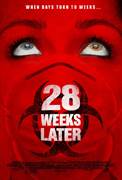 28 Weeks Later (2007)
Six months have passed since the virus wiped out London. British citizens are now returning to District One as part of an American military project to re-populate and re-start the city. But the...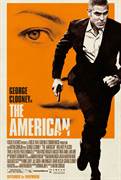 The American (2010)
Jack (George Clooney) is an artful assassin with a lengthy track record, constantly on the move and always watching his back. When an assignment goes wrong and a lover ends up dead, he vows that the...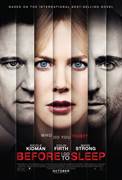 Before I Go To Sleep (2014)
A taut thriller based on the worldwide best-selling novel by S.J. Watson, BEFORE I GO TO SLEEP is the story of a woman (Nicole Kidman) who wakes up every day with no memory as the result of a...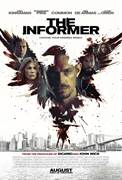 The Informer (2020)
Honorably discharged Special Ops soldier Pete Koslow's (Joel Kinnaman) world is turned upside-down when he is jailed after a fight to protect his wife (Ana de Armas). He's given a chance for early...