Ruben Blades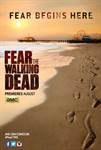 Fear The Walking Dead (2015)
Fear the Walking Dead, the companion series to The Walking Dead, is set in Los Angeles at the beginning of the zombie apocalypse. It takes us back to a time when the world was changing rapidly for reasons...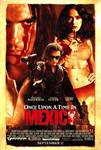 Once Upon a Time in Mexico (2003)
Leaping back into action, gun-slinging, guitar-toting hero "El Mariachi" is back in town in ONCE UPON A TIME IN MEXICO, as director Robert Rodriguez delivers the epic final chapter of his pulp Western...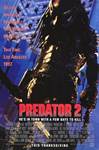 Predator 2 (1990)
Ten years after a band of mercenaries first battled a vicious alien, the invisible creature from another world has returned to Earth -- and this time, it's drawn to the gang-ruled and ravaged city of Los...