Search Results For Russell Means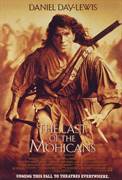 The Last of the Mohicans (1992)
Based on the literary classic by James Fennimore Cooper, THE LAST OF THE MOHICANS takes place in the majestic mountains and awe-inspiring forests of war-torn Colonial America. In the midst of a bloody...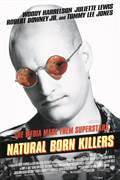 Natural Born Killers (1994)
An old script by (Graphic Screen Violence) Tarantino is resurrected by (Damn the Torpedoes) Stone and invested with its own unique subtle nuance and style. Controversial (natch, considering the...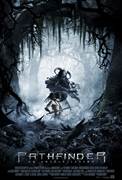 Pathfinder (2007)
An action-adventure set in the time when Vikings tried to conquer North America, PATHFINDER tells the heroic story of a young Norse boy left behind after his clan shipwrecks on the Eastern shores....