Ryan Engle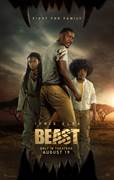 Beast (2022)
Sometimes the rustle in the bushes actually is a monster.Idris Elba (Fast & Furious Presents: Hobbs & Shaw, The Suicide Squad) stars in a pulse-pounding new thriller about a father and his two...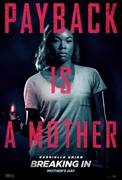 Breaking In (2018)
Next Mother's Day, Gabrielle Union stars as a woman who will stop at nothing to rescue her two children being held hostage in a house designed with impenetrable security. No trap, no trick and especially...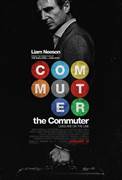 The Commuter (2018)
In this action-packed thriller, Liam Neeson plays an insurance salesman, Michael, on his daily commute home, which quickly becomes anything but routine. After being contacted by a mysterious stranger,...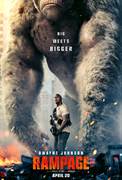 Rampage (2018)
Primatologist Davis Okoye (Johnson), a man who keeps people at a distance, shares an unshakable bond with George, the extraordinarily intelligent, silverback gorilla who has been in his care since birth....