Ryan Guzman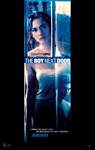 The Boy Next Door (2015)
Jennifer Lopez leads the cast in The Boy Next Door, a psychological thriller that explores a forbidden attraction that goes much too far. Directed by Rob Cohen (The Fast and the Furious) and written by...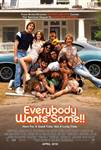 Everybody Wants Some (2016)
From writer/director Richard Linklater, a new "spiritual sequel" to Dazed and Confused set in the world of 1980 college life. Everybody Wants Some is a comedy that follows a group of friends...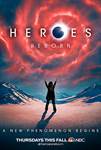 Heroes Reborn (2015)
The saga behind the 2006 breakout series "Heroes" will continue as creator Tim Kring returns to the fold and develops new layers to his original superhero concept. This highly anticipated 13-episode miniseries...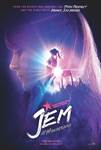 Jem and the Holograms (2015)
As a small-town girl catapults from underground video sensation to global superstar, she and her three sisters begin a one-in-a-million journey of discovering that some talents are too special to keep...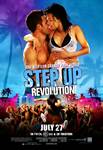 Step Up: Revolution (2012)
Emily (Kathryn McCormick) arrives in Miami with aspirations of becoming a professional dancer and soon falls in love with Sean (Ryan Guzman), a young man who leads a dance crew in elaborate, cutting-edge...