Search Results For Ryan Kwanten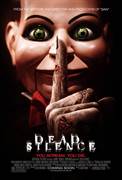 Dead Silence (2007)
After his wife meets a grisly end, Jamie Ashen (Ryan Kwanten) returns to their creepy hometown of Ravens Fair to unravel the mystery of her murder. Once there, he discovers the legend of Mary Shaw...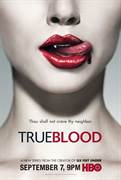 True Blood (2008)
Following the creation of synthetic blood, vampires have progressed from legendary monsters to fellow citizens overnight. Sookie Stackhouse (Anna Paquin) is a telepath and waitress at Merlotte's...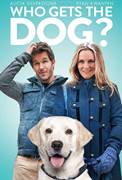 Who Gets the Dog? (2016)
Alicia Silverstone and Ryan Kwanten star in this heartfelt romantic comedy about what happens when puppy love goes to the dogs. After six years of marriage, successful physician Olive (Silverstone)...