Sally Field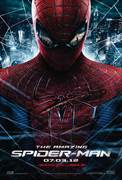 The Amazing Spider-Man (2012)
"The Amazing Spider-Man" is the story of Peter Parker (Garfield), an outcast high schooler who was abandoned by his parents as a boy, leaving him to be raised by his Uncle Ben (Sheen) and Aunt May (Field)....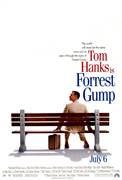 Forrest Gump (1994)
The story follows the life of low I.Q. Forrest Gump (Tom Hanks) and his meeting with the love of his life Jenny. The film chronicles his accidental experiences with some of the most important people and...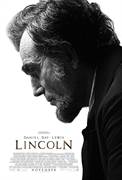 Lincoln (2012)
Steven Spielberg directs two-time Academy Award® winner Daniel Day-Lewis in "Lincoln," a revealing drama that focuses on the 16th President's tumultuous final months in office. In...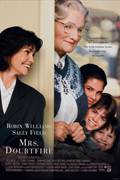 Mrs. Doubtfire (1993)
After Daniel Hillard (Robin Williams), an unemployed actor, loses custody of his three children to his ex-wife (Sally Field), he realizes that seeing his kids once a week just isn't enough. So the...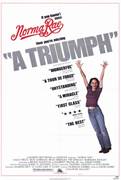 Norma Rae (1979)
In an Oscarr-Winning performance, Sally Field is unforgettable as Norma Rae, the Southern millworker who revolutionizes a small town and discovers a power in herself she never knew she had. Under the guidance...