Search Results For Sam Anderson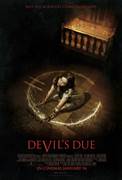 Devil's Due (2014)
After a mysterious, lost night on their honeymoon, a newlywed couple finds themselves dealing with an earlier-than-planned pregnancy. While recording everything for posterity, the husband begins to...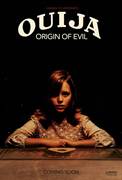 Ouija: Origin of Evil (2016)
It was never just a game. Inviting audiences again into the lore of the spirit board, Ouija: Origin of Evil tells a terrifying new tale as the follow-up to 2014's sleeper hit that opened at number...