Search Results For Sam Heughan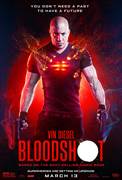 Bloodshot (2020)
Based on the bestselling comic book, Vin Diesel stars as Ray Garrison, a soldier recently killed in action and brought back to life as the superhero Bloodshot by the RST corporation. With an army of...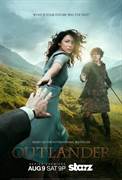 Outlander (2014)
An original series adapted from Diana Gabaldon's bestselling books. Outlander follows the story of Claire Randall, a married combat nurse from 1945 who is mysteriously swept back in time to...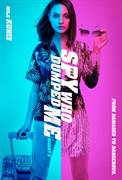 The Spy Who Dumped Me (2018)
Audrey (Mila Kunis) and Morgan (Kate McKinnon), two thirty-year-old best friends in Los Angeles, are thrust unexpectedly into an international conspiracy when Audrey's ex-boyfriend shows up at...