Sam Shepard
Killing Them Softly (2012)
When rival crook Johnny Amato (Vincent Curatola) hatches a plan to rob a card game run by mob lackey Markie (Ray Liotta), he picks a low-rent thug named Frankie (Scoot McNairy) to do the job. Frankie picks...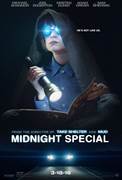 Midnight Special (2016)
In the sci-fi thriller "Midnight Special," writer/director Jeff Nichols proves again that he is one of the most compelling storytellers of our time, as a father (Michael Shannon), goes on the...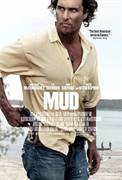 Mud (2013)
MUD is an adventure about two boys, Ellis (Tye Sheridan) and his friend Neckbone (Jacob Lofland), who find a man named Mud (Matthew McConnaughey) hiding out on an island in the Mississippi. Mud describes...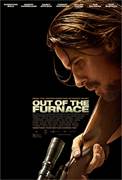 Out of the Furnace (2013)
Acclaimed director Scott Cooper (Crazy Heart) takes audiences on a vivid and intense journey into the heart of a fading American Dream in Out of the Furnace, as fate, family and loyalty drive an ordinary...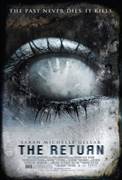 The Return (2006)
A new supernatural thriller starring Sarah Michelle Gellar ("The Grudge," "Buffy the Vampire Slayer") as Joanna Mills, a tough young Midwesterner determined to learn the truth behind...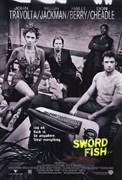 Swordfish (2001)
Gabriel Shear (John Travolta) and his beautiful partner Ginger (Halle Berry) lure Stanley Jobson (Hugh Jackman), one of the two best hackers on the planet and an ex-con busted for hacking, into an apparent...