Search Results For Sam Trammell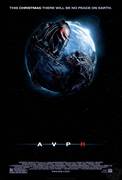 Aliens vs. Predator: Requiem (2007)
In Aliens vs. Predator: Requiem, the iconic creatures from two of the scariest film franchises in movie history wage their most brutal battle ever - in our own backyard. The small town of Gunnison...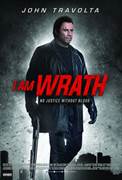 I Am Wrath (2016)
John Travolta is Stanley Hill, a former Black Ops agent who witnessed his wife's death at the hands of a street gang. When corrupt cops let the prime suspect walk, Stanley takes the law into his...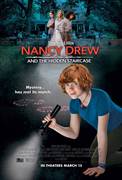 Nancy Drew and the Hidden Staircase (2019)
After the death of his wife, Carson Drew decides to leave Chicago behind and make a fresh start with his daughter in River Heights. But for 16-year-old Nancy Drew, life in a small town is mighty dull....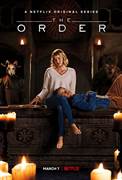 The Order (2019)
Out to avenge his mother's death, a college student pledges a secret order and lands in a war between werewolves and practitioners of dark magic.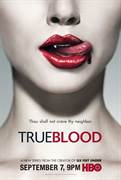 True Blood (2008)
Following the creation of synthetic blood, vampires have progressed from legendary monsters to fellow citizens overnight. Sookie Stackhouse (Anna Paquin) is a telepath and waitress at Merlotte's...