Search Results For Sam Underwood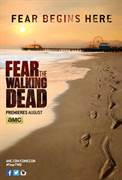 Fear The Walking Dead (2015)
Fear the Walking Dead, the companion series to The Walking Dead, is set in Los Angeles at the beginning of the zombie apocalypse. It takes us back to a time when the world was changing rapidly for...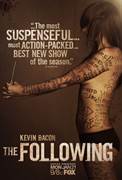 The Following (2013)
When notorious serial killer Joe Carroll (James Purefoy) escapes from death row and embarks on a new killing spree, the FBI calls former agent Ryan Hardy (Kevin Bacon), who captured Carroll nine years...