Search Results For Sandrine Holt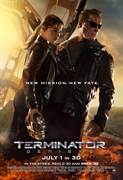 Terminator Genisys (2015)
When John Connor (Jason Clarke), leader of the human resistance, sends Sgt. Kyle Reese (Jai Courtney) back to 1984 to protect Sarah Connor (Emilia Clarke) and safeguard the future, an unexpected turn...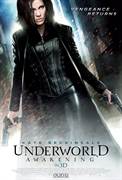 Underworld: Awakening (2012)
The fourth film in the "Underworld" franchise will be shot in 3-D. Screenwriter John Hlavin says the movie will not be a prequel. "It will satisfy old fans and excite new audiences, meaning that we...