Search Results For Sarah Douglas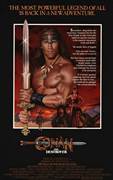 Conan The Destroyer (1984)
While on a quest to retrieve a magical gem, muscleman Conan (Arnold Schwarzenegger) vanquishes mortal and supernatural adversaries with help from his ham-fisted sidekick (Tracey Walter), a wacky...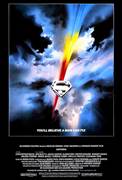 Superman (1978)
The infant Kal-El, of the planet Krypton, makes his journey to Earth in a ship constructed by his father, Jor-El, just as the planet explodes. Crashing down in the midwest United States, the boy is...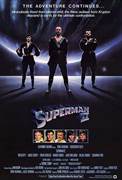 Superman II (1981)
In this blockbuster sequel, three escaped criminals from the planet Krypton test the Man of Steel's (Christopher Reeve) mettle. Led by Gen. Zod (Terence Stamp), the Kryptonians take control of the...