Sarah Goldberg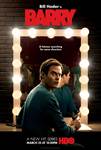 Barry (2018)
A cold-blooded hitman has a career epiphany when he's thrust into the intoxicating world of LA theatre in this dark comedy series starring Bill Hader ('Saturday Night Live'). In Season 1, Barry's handler...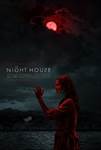 The Night House (2021)
Reeling from the unexpected death of her husband, Beth (Rebecca Hall) is left alone in the lakeside home he built for her. She tries as best she can to keep together — but then the dreams come. Disturbing...