Sarah Michelle Gellar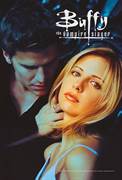 Buffy The Vampire Slayer (1997)
Buffy Summers, (Sarah Michelle Gellar), seems like a typical teenager dealing with the run-of-the-mill adolescent frustrations ... except she's also a vampire slayer, preordained to slay the evil in the...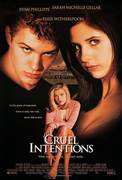 Cruel Intentions (1999)
Sarah Michelle Gellar (I Know What You Did Last Summer, Scream 2, TV's Buffy The Vampire Slayer) and Ryan Phillippe (I Know What You Did Last Summer, 54) sizzle as a pair of unscrupulous siblings in a...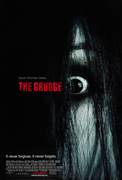 The Grudge (2004)
The normal facade of a modest house in Tokyo belies the hidden terror within. It is possessed by a violent plague that destroys the lives of everyone who enters. Known as The Grudge, this curse causes...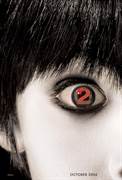 The Grudge 2 (2006)
In Tokyo, a young woman (Tamblyn) is exposed to the same mysterious curse that afflicted her sister (Gellar). The supernatural force, which fills a person with rage before spreading to its next victim,...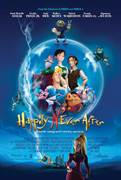 Happily N'Ever After (2007)
Once upon a time in Fairy Tale Land, all is well: Cinderella's at the ball, Rapunzel's letting her hair down, and Sleeping Beauty's about to get a big smooch.But just as it's all headed for Happily Ever...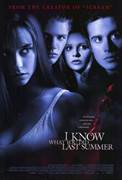 I Know What You Did Last Summer (1997)
On graduation night, Julie, Helen, Ray, and Barry get into Barry's new Beamer and rush off into the night. No one sees the body that seems to fly out of nowhere directly into the new car's grill. There...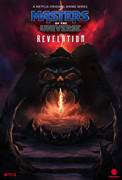 Masters of the Universe: Revelation (2021)
The war for Eternia culminates in "Masters of the Universe: Revelation," an innovative and action-packed animated series that picks up where the iconic characters left off decades ago. After a cataclysmic...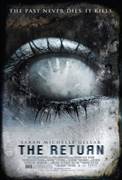 The Return (2006)
A new supernatural thriller starring Sarah Michelle Gellar ("The Grudge," "Buffy the Vampire Slayer") as Joanna Mills, a tough young Midwesterner determined to learn the truth behind...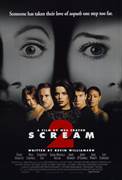 Scream 2 (1997)
In the two years that have passed since the fateful events in Woodsboro, newswoman Gale Weathers (Courtney Cox) has written a best-seller, which has been turned into a film starring Tori Spelling as Sidney...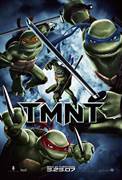 TMNT (2007)
After the defeat of their old arch nemesis, The Shredder, the Turtles have grown apart as a family. Struggling to keep them together, their rat sensei, Master Splinter, becomes worried when strange things...