Sarah Wayne Callies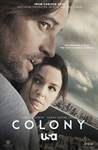 Colony (2016)
Set in the very near future, COLONYcenters on one family's struggle to survive and bring liberty back to the people of an occupied Los Angeles. SAG winner Josh Holloway ("Lost") stars...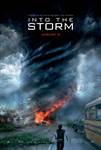 Into The Storm (2014)
In the span of a single day, the town of Silverton is ravaged by an unprecedented onslaught of tornadoes. The entire town is at the mercy of the erratic and deadly cyclones, even as storm trackers predict...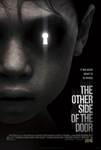 The Other Side of the Door (2016)
In this chilling supernatural story from cowriter-director Johannes Roberts, a family's idyllic life abroad turns to tragedy — then terror. After her young son dies in an accident, a grieving...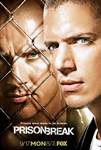 Prison Break (2005)
Most men would do anything to get out of Fox River Penitentiary, but Michael Scofield will do anything to get in. His brother Lincoln has been sentenced to die for a crime he did not commit, and the only...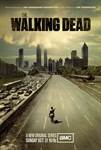 The Walking Dead (2010)
AMC's new series The Walking Dead is based on a popular graphic novel portraying a world over run with the undead, or zombies. However, the series is not just another blood and gore zombie fright-fest....